The Program Support Center (PSC) manages HHS travel, transportation, and commuter shared services programs, such as federal transit subsidy benefits, ConcurGov travel management, government vehicle fleets, and the HHS Travel Charge Cards.
ConcurGov is the HHS-wide travel system used to manage government travel arrangements and expenses for official Temporary Duty (TDY) and local travel.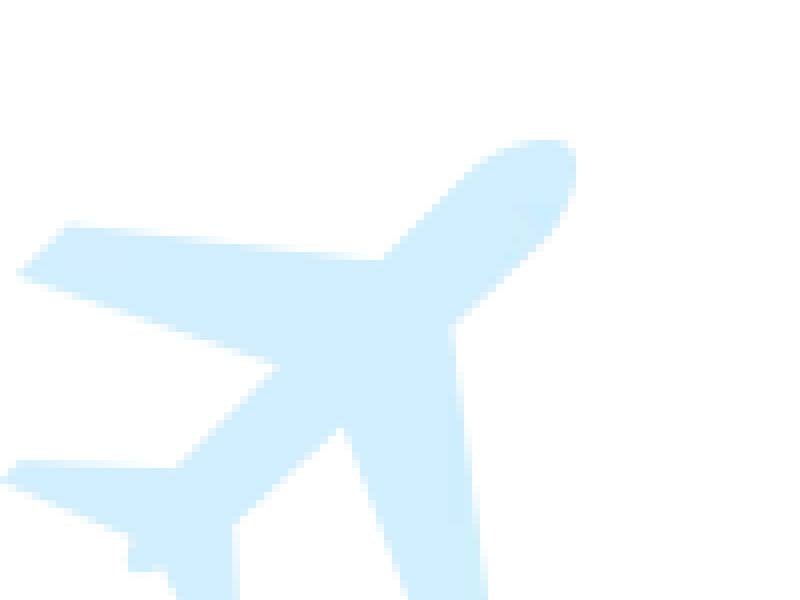 Transit subsidy benefits for HHS federal employees are available for mass transit, Bike2Work, and Van pool ride sharing. Benefits are distributed using the PSC GO!card.®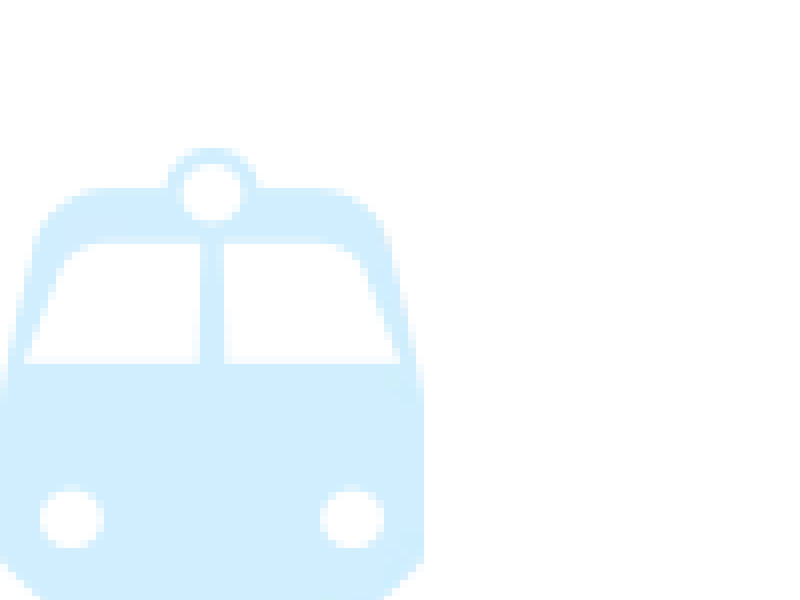 The HHS Travel Policy is the authoritative source for Departmental policies and procedures regarding travel, transportation, transit, and relocation expenses.
Online and in-person travel training courses for Travelers, Preparers, Certifiers and Approvers, Federal Agency Travel Administrators (FATAs), and HHS Travel Charge Card users.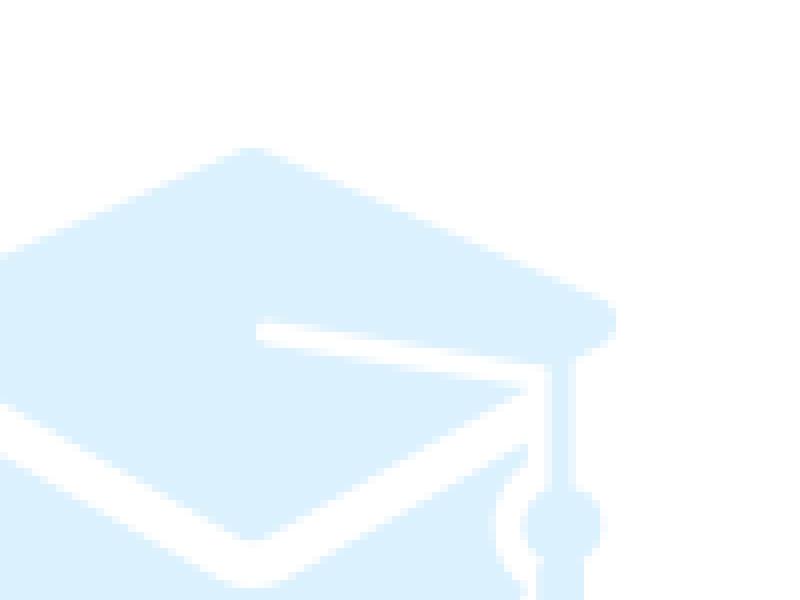 The HHS Travel Charge Card is used by employees to purchase airline and rail tickets, lodging, and incidental items associated with official federal travel.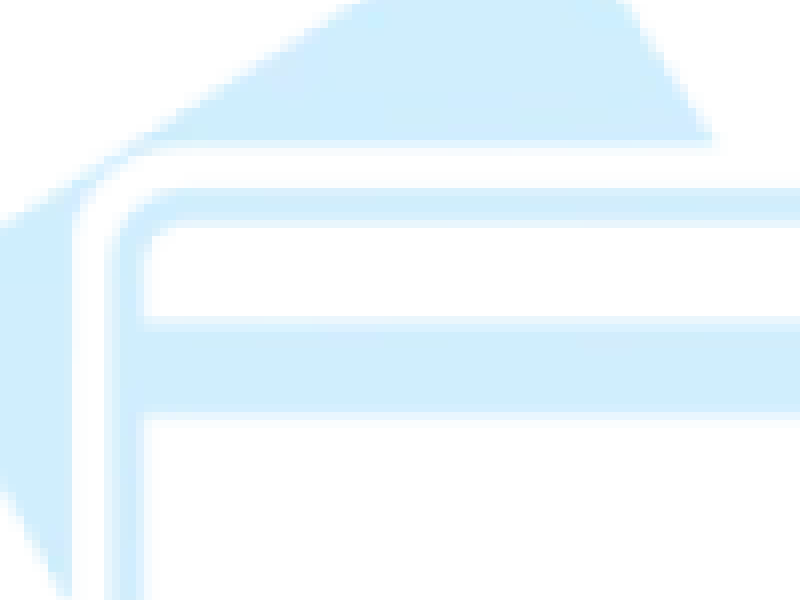 HHS operates a fleet of official government vehicles to transport staff, supplies, and equipment. Available resources for fleet management staff include guides for sustainable fleet planning, vehicle lease management, and fleet policy.