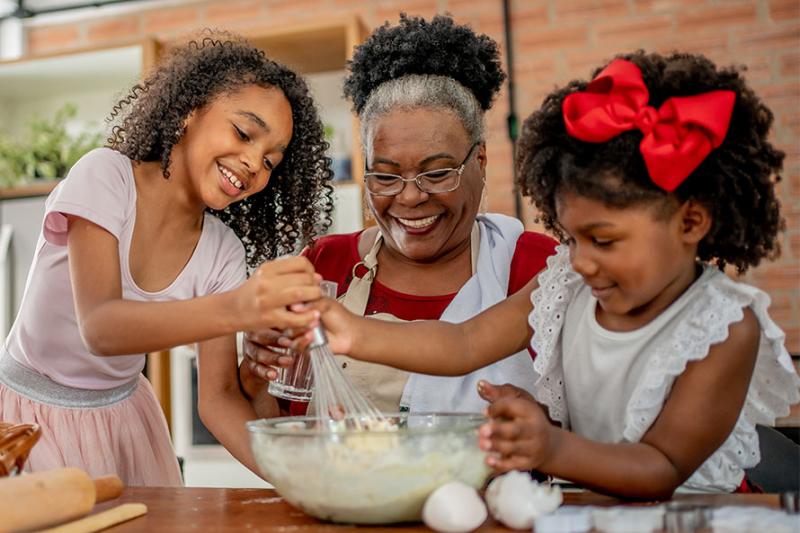 Order Today! Free COVID-19 At-Home Tests
Get free COIVD-19 tests shipped directly to you at no cost before the winter holidays. Even if you have already ordered tests this fall, you can order more tests now.
Order online or over the phone. Support is available in 150+ languages.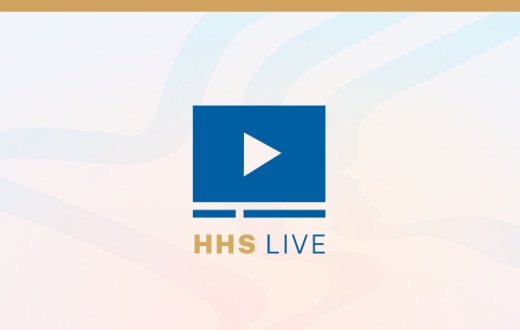 79th Presidential Advisory Council on HIV/AIDS Meeting
December 6, 2023 | 11:00 AM - 6:00 PM EDT
The Presidential Advisory Council on HIV/AIDS (PACHA) is convening the 79th full council meeting. Topics include: reducing new HIV infections in the United States by 90% by 2030, addressing the needs of people aging with HIV, long-term & life-term survivors, and addressing the needs of transmen and nonbinary individuals. There will also be a PACHA-to-the-People community engagement session.
This mission of the U.S. Department of Health and Human Services (HHS) is to enhance the health and well-being of all Americans, HHS' programs and services are administered by the Office of the Secretary Staff Divisions, Operating Divisions, and Regional Offices.
The Inflation Reduction Act is Bringing Savings to Real People
Through the Inflation Reduction Act – the most consequential health care law since the Affordable Care Act – President Biden is delivering on his promise to lower prescription drug costs, make health insurance more affordable, and make the economy work for working families. The Biden-Harris Administration believes that everyone deserves the right to high-quality, affordable health care. Thanks to the President's new lower cost prescription drug law, millions of Americans are already seeing lower health care costs as they access the care they need.