2021 OHRP EXPLORATORY WORKSHOP
REVIEW OF THIRD-PARTY RESEARCH RISK:
IS THERE A ROLE FOR IRBS?
LIVESTREAM FROM BETHESDA, MARYLAND
FRIDAY | SEPTEMBER 24, 2021 | 9:45 A.M. - 4:00 P.M. E.T.
FREE OPEN ACCESS; NO REGISTRATION REQUIRED
SESSION I
What do we mean by third parties in research? What rights and protections, if any, might they merit?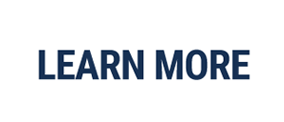 Watch Session I Video
Watch Session II Video
All Exploratory Workshop sessions meet the Certified IRB Professional (CIP) recertification guidelines and are eligible for a maximum of 5 hours of credits with a breakdown as follows: Session I, 2.5 credits; Session II, 2.5 credits. [Please have a supervisor sign a log indicating the title of the session and the date in which it was watched as proof of attendance for accreditation purposes.]