Who is Responsible for Protecting Human Subjects in Research?

Responsible for the rules that protect volunteers in HHS funded research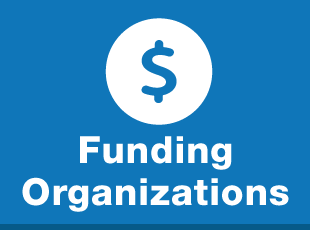 Ensure that human research is conducted ethically and complies with appropriate rules and standards of protections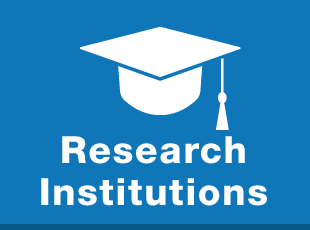 Agree to comply with the rules and educate research personnel about appropriate conduct toward research volunteers
Review and oversee research to ensure that research volunteers are adequately protected according to ethical standards and relevant rules
Carry out scientifically valid and ethical research. Often this includes providing information to help people make an informed decision about participating
Learn about the risks and benefits associated with a research study through the informed consent process, and make an informed decision about whether to participate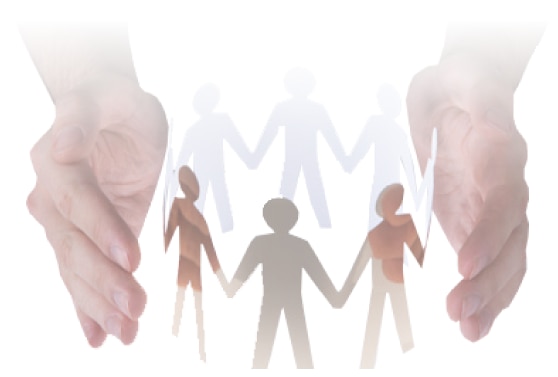 Talk to the research team
for questions about a research study. OHRP has created a list of
Questions to Ask
to help participants when meeting with the research team. The institution's
human research protection office
and the
IRB
are also able to address concerns. Contact information for these resources should be in the consent documents for the study.

Previous

Protecting Human Subjects in Research