Self-Sufficiency Series
This series profiles local programs from across the country that are implementing "Principles of Economic Mobility" contained in President Trump's Executive Order on Reducing Poverty in America by Promoting Opportunity and Economic Mobility.
Blog Posts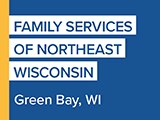 August 16, 2018
The Family Services of Northeast Wisconsin, in Green Bay, has developed a creative approach to job training and developing employment skills to help youth. Learn more about Pathways to Employment.
---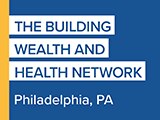 August 9, 2018
The Building Wealth and Health Network, a nonprofit organization in Philadelphia, PA, focuses on TANF customers building social as well as financial capital. Learn more about Building Your Own Safety Net.
---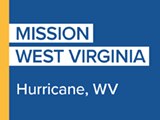 August 2, 2018
Mission West Virginia's T.H.I.N.K. program is working to equip youth with the tools to successfully transition into adulthood and to become self-sufficient. Learn more about Mission West Virginia's T.H.I.N.K. program.
---
Content created by Assistant Secretary for Public Affairs (ASPA)