Vaccines play an important role in keeping us all healthy. Vaccines save lives by protecting us from serious diseases, like COVID-19, measles, and whooping cough, throughout life. So, it's important to know the facts about vaccines, immunization, and vaccine-preventable diseases. Learn about how vaccines work and find reliable, easy-to-understand answers to common questions about vaccination.
Image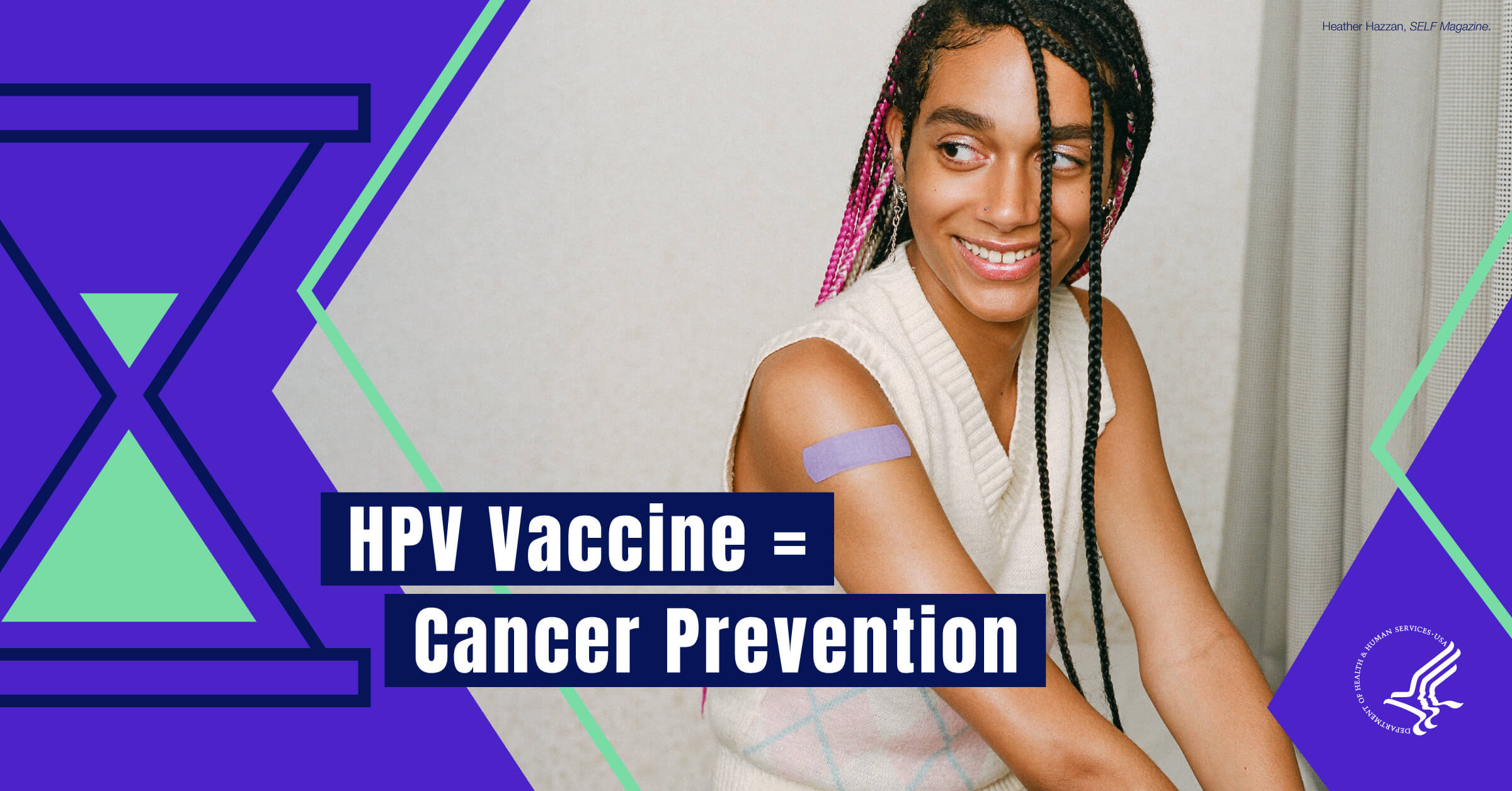 Protect yourself and your loved ones. Get your flu shot now.

COVID-19 vaccines are safe, effective, and available for free to everyone ages 5 and older living in the U.S.