Autism Information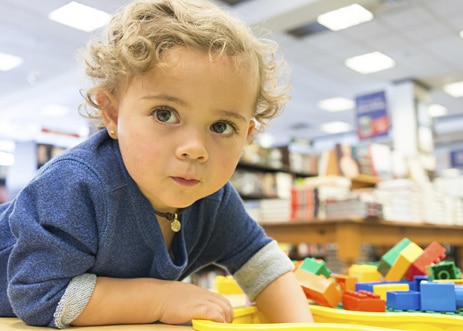 Autism Spectrum Disorder (ASD) represents a broad group of developmental disorders characterized by impaired social interactions, problems with verbal and nonverbal communication, repetitive behaviors, or severely limited activities and interests.
General Information
Signs & Symptoms
Screening & Diagnosis
Causes, Risk Factors, & Prevalence
Research & Clinical Trials
Publications
Organizations
General Information
Learn More about ASD
Signs & Symptoms
ASDs begin before the age of three and last throughout a person's life, although symptoms may improve over time. Children with an ASD may seem to develop normally until around 18 to 24 months of age, but then stop gaining new skills, or lose the skills they once had.
Learn more about symptoms
Screening & Diagnosis
Diagnosing ASDs can be difficult since there is no medical test – like a blood test – to diagnose the disorders. Instead, doctors must look at the child's early development and behavior to make an assessment. 
Learn more about screening and diagnosis
Learn more about treatment
CDC Treatment Information – Early intervention services, types of treatments, behavior and communication approaches, dietary approaches, and medication.
Causes, Risk Factors, & Prevalence
We do not know all causes of ASDs. However, we have learned that there may be different factors that make a child more likely to have an ASD, including environmental, biologic, and genetic factors.
Learn more about causes, risk factors, and prevalence
Relationship of vaccines and autism
Research & Clinical Trials
Several government agencies are involved in activities related to autism research.
Publications
Organizations
Autism Organizations – National Institute of Neurological Disorders and Stroke list of autism organizations.
Autism websites – CDC links to other websites including those for families, financial resources for health care, assistive technology, healthcare providers, early intervention, educators, researchers, public and restricted-use data sets, and federal resources.
Interagency Autism Coordinating Committee (IACC) – Coordinates all efforts within HHS concerning autism spectrum disorder to combat autism through research, screening, intervention, and education.
Content created by Digital Communications Division (DCD)