Increased prescription of opioid medications like oxycodone and hydrocodone led to widespread misuse of both prescription and non- prescription opioids.
Prevention, treatment, and recovery information is available here to help health professionals and families combat the epidemic.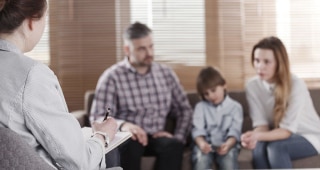 Watch this five-part series about civil rights protections for people in recovery from an opioid use disorder.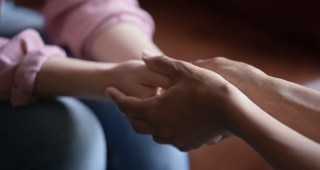 The Rural Communities Opioid Response Program works to reduce the impact of opioids in rural America.