Help, Resources and Information
National Opioids Crisis
THE OPIOID EPIDEMIC IN NUMBERS
130
On average, 130 Americans die every day from an opioid overdose.
Opioid Overdose
HHS 5-POINT STRATEGY TO COMBAT THE OPIOIDS CRISIS
BETTER ADDICTION PREVENTION, TREATMENT, AND RECOVERY SERVICES
BETTER TARGETING OF OVERDOSE REVERSING DRUGS
THE U.S. OPIOID EPIDEMIC
Prevention
Prevent opioid addiction and make better pain management choices.
Treatment
Help is available for people with opioid use disorders.
Recovery
Care and support services help people continue to make healthy choices.
WORTH READING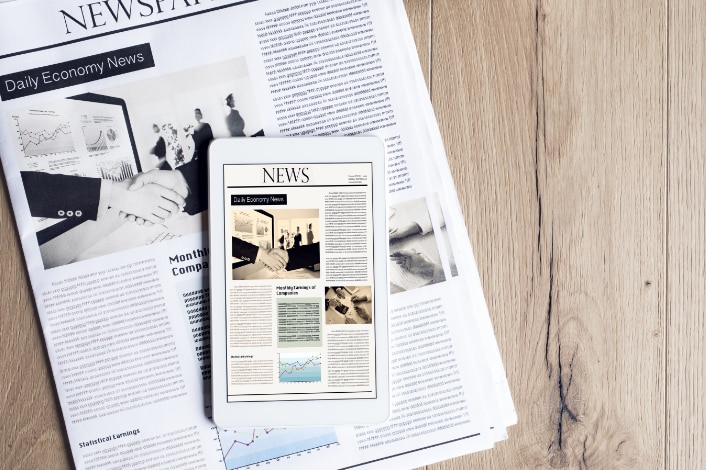 Opioids News and Announcements
All the latest details on how HHS is combating the opioids epidemic. 
HHS' 5 Point Strategy
Explore our 5-Point Strategy To Combat the Opioid Crisis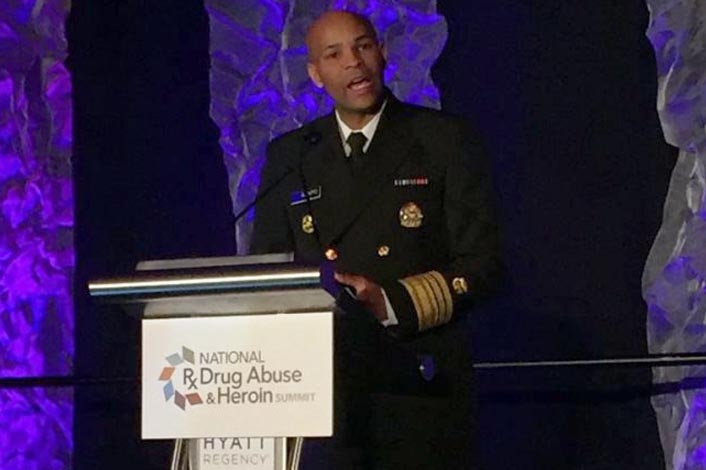 Surgeon General's Advisory on Naloxone and Opioid Overdose
U.S. Surgeon General Jerome M. Adams urges Americans to carry this lifesaving medication that can reverse the effects of an opioid overdose.
NEED HELP?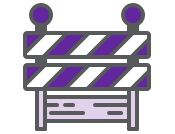 Preventing Opioid Misuse and Overdose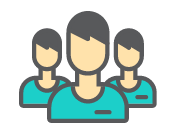 Managing Your Pain: Which Approach is Right for You