Help, Resources and Information
National Opioids Crisis
National Helpline
SAMHSA's National Helpline is a free, confidential, 24/7, 365-day-a-year treatment referral and information service (in English and Spanish) for individuals and families facing mental and/or substance use disorders.
THE OPIOID EPIDEMIC IN NUMBERS
80%
Nearly 80% of heroin users reported misusing prescription opioids prior to heroin.
116
116 people a day die from opioid-related drug overdoses.
HHS 5-POINT STRATEGY TO COMBAT THE OPIOIDS CRISIS
BETTER ADDICTION PREVENTION, TREATMENT, AND RECOVERY SERVICES
BETTER TARGETING OF OVERDOSE REVERSING DRUGS
THE U.S. OPIOID EPIDEMIC
Prevention
Prevent opioid addiction and make better pain management choices.
Treatment
Help is available for people with opioid use disorders.
Recovery
Care and support services help people continue to make healthy choices.
WORTH READING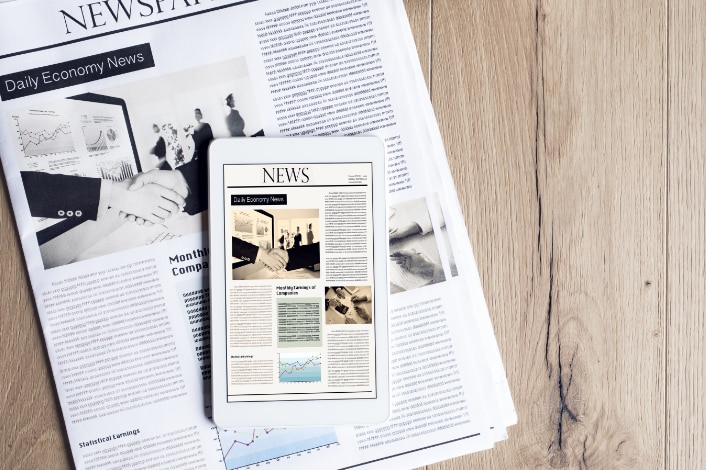 Opioids News and Announcements
All the latest details on how HHS is combating the opioids epidemic. 
Acting Secretary Declares Public Health Emergency
Acting Secretary Eric D. Hargan statement upon declaring a nationwide public health emergency regarding the opioid crisis, as requested by President Donald Trump.
Public Health Declaration
Signed on October 26, 2017.
NEED HELP?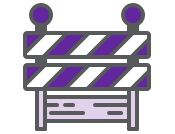 Preventing Opioid Misuse and Overdose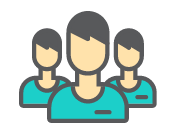 Managing Your Pain: Which Approach is Right for You