The Affordable Care Act put in place comprehensive health insurance reforms that have improved access, affordability, and quality in health care for Americans. Learn about the law, how to get coverage, and how it has helped people across the country.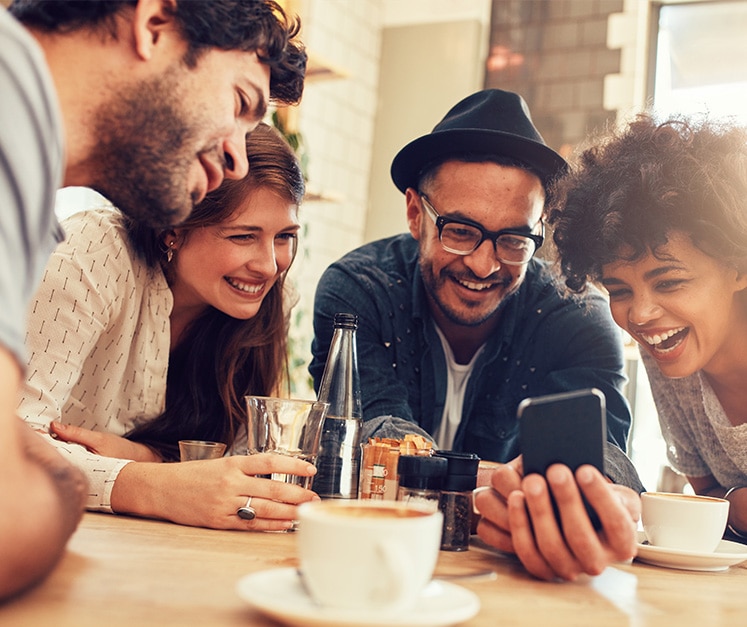 Visit HealthCare.gov to shop for and enroll in an affordable health plan for 2017.
Insurance Marketplace Tile
Now you can sign up for an affordable health insurance plan for 2016 that fits your needs and budget.
About the Law Tile
View key features of the Affordable Care Act or read a year-by-year overview of features.
Facts & Features
The Affordable Care Act is working to make health care more affordable, accessible, and of a higher quality for families, seniors, businesses, and taxpayers alike.
Healthcare Homepage Coverage Matters
The Affordable Care Act is part of the fabric of our nation, and it's the law of the land. Across the country, it's making a difference for millions of Americans. That's why we want to hear your personal story about how health coverage is stronger under the ACA.
We want to hear from all of you. Be a part of the conversation and share your story on Twitter, Facebook, and Instagram using the hashtag #CoverageMatters.