HHS By the Numbers 2018
HHS by-the-numbers fact sheets show some of the department's accomplishments on priorities including combating the opioid crisis, lowering the price of prescription drugs, reforming health insurance markets and advancing value-based healthcare.
People using assistive technology may not be able to fully access information in these files. For assistance, please contact Roman Burleson at digital@hhs.gov or (202) 260-7486.
Fact Sheets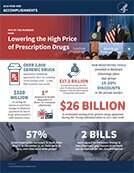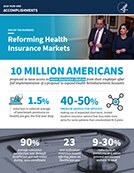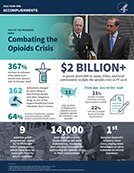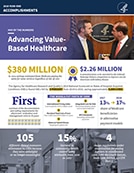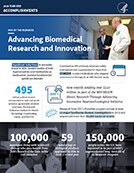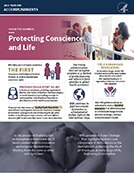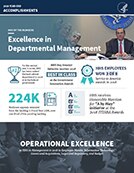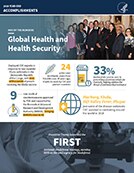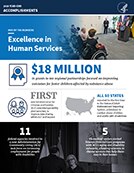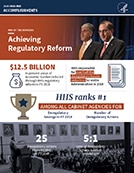 Content created by Assistant Secretary for Public Affairs (ASPA)