The Presidential Advisory Council on Combating Antibiotic-Resistant Bacteria (Advisory Council) will meet at least two times per year in Washington, DC. Meetings are typically two days in length and cover the most recent and pressing topics surrounding antibiotic-resistance in the nation. All agenda items are subject to change as needed.
Important Information:
All agenda times are approximate and will be adjusted during the meeting as needed.
Meetings are open to the public, however, pre-registration is required for both public attendance and comment; most meetings will also be available to attend via live webcast.
All in-person attendees are requested to arrive at least 15 minutes prior to the start of the meeting to clear the security process; due to fire code restrictions, if room capacity is exceeded, in-person registration will be closed.
For meetings located at HHS headquarters, you will need a photo ID such as your driver's license for admission.
Non-U.S. citizens must provide additional information at least 10 days in advance to attend the public meetings. See the online registration form or contact the Advisory Council for details.
All in-person attendees must sign-in at the desk located in the lobby behind the security desk; a staff member will be there to assist you.
All meeting documents, including the agenda, will be posted on the public meeting webpage as they become available.  We are no longer providing hardcopies of all meeting material on-site.  We will only be providing hardcopies of the final agenda and public comments.
Public questions and comments can be made by emailing CARB@HHS.gov.
Background material for meetings will be available electronically for registered attendees, and will posted on the Upcoming Meetings page.
Location and Map
Hubert H. Humphrey Building
200 Independence Avenue, SW Great Hall
Washington, District of Columbia 20201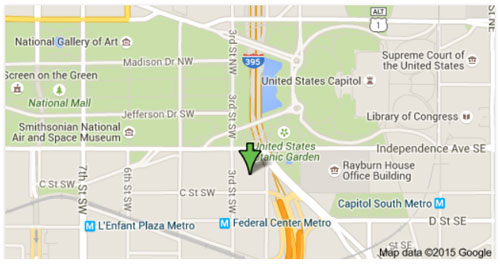 View map