OASH mobilizes leadership in science and prevention for a healthier nation.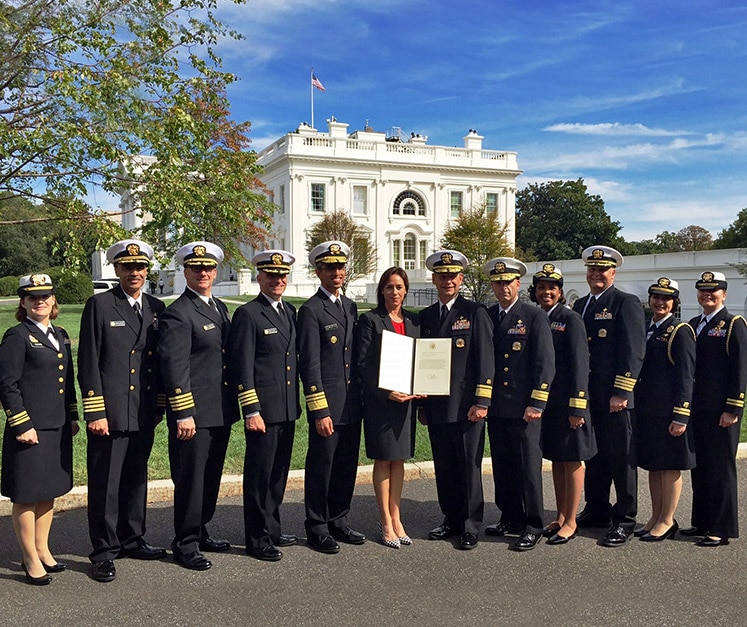 The Commissioned Corp was honored for extraordinary courage, performance and sacrifice in the fight to contain the Ebola outbreak.
Read the latest OASH news releases and announcements or find contact information for OASH offices.
Learn more about the committees that advise and make recommendations on a broad range of health and medical issues.