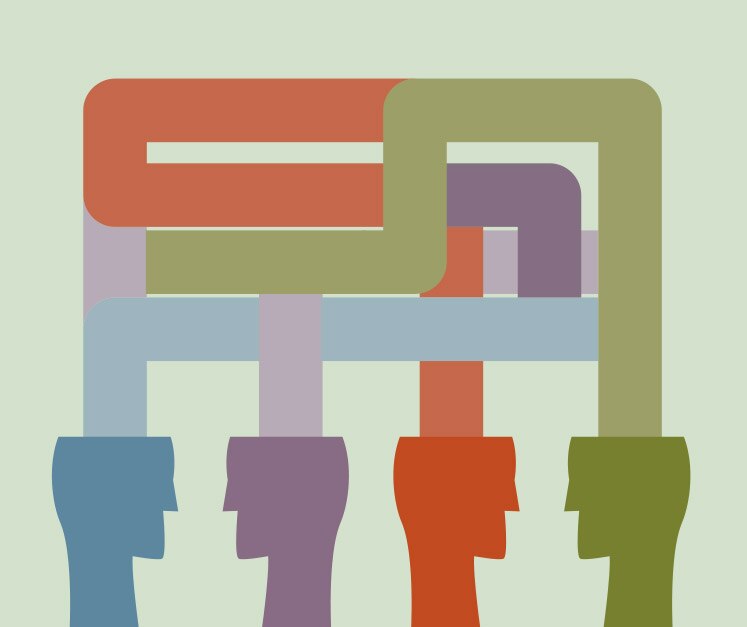 Join us in the Sooner State on October 31 for an all-day interactive educational workshop!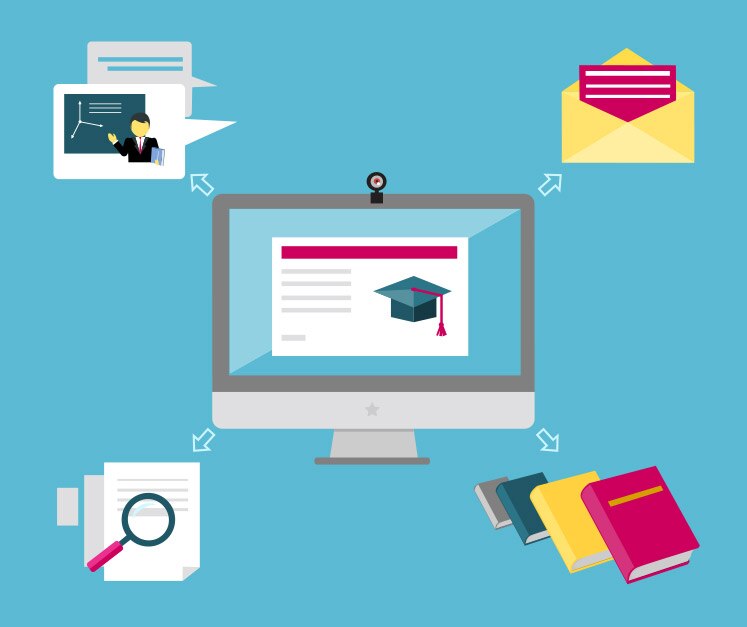 Access session videos, slide decks, and more from "Privacy & Health Research in a Data-Driven World"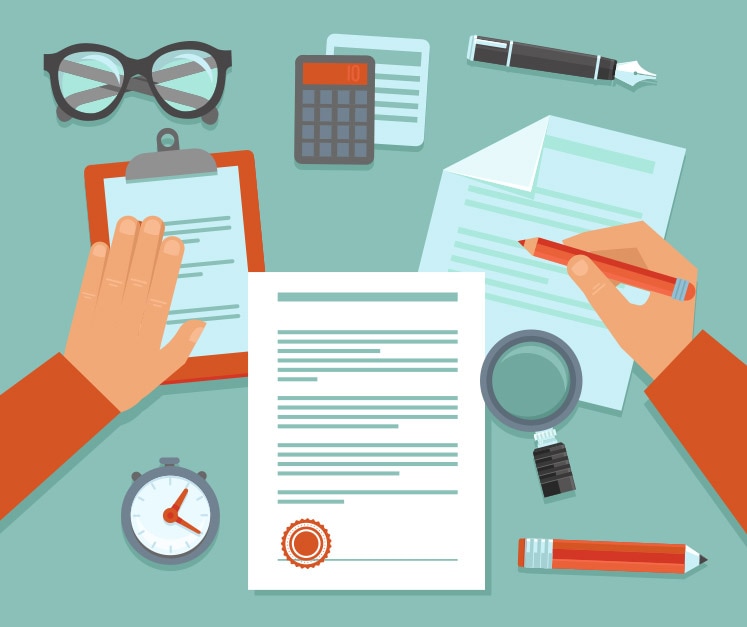 Find guidance and other resources to help you with the transition to the revised Common Rule
Learn about federal regulations that protect human subjects in research and find policy and guidance materials related to the regulations.
Find out how OHRP exercises regulatory oversight and responds to reports of incidents in HHS-supported research.
Find out more about the Secretary's Advisory Committee on Human Research Protections.
Learn how OHRP promotes ethical conduct and regulatory compliance in HHS-supported research studies conducted outside the United States.