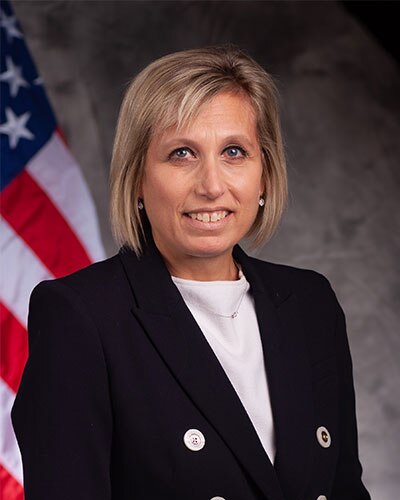 Stephanie R. Black, MD, MSc; Medical Director, Communicable Disease Program, Chicago Department of Public Health; Chicago, IL.
In her position as medical director with the Communicable Disease Program in the Chicago Department of Public Health (CDPH), Dr. Black manages responses to healthcare associated infections (HAI) and infection control at healthcare institutions. The Communicable Disease Program conducts surveillance and outbreak investigations, facilitates testing, and responds to emerging infectious disease threats including Candida auris and carbapenem-resistant Enterobacteriaceae.
Dr. Black is Board Certified in Internal Medicine and Infectious Diseases. She completed undergraduate training at Cornell University, medical school at Temple University, and residency and fellowship studies at Rush University Medical Center in Chicago. She continues to serve as an attending on the Infectious Disease consultation service at the John H. Stroger Hospital of Cook County. During her training, Dr. Black was fascinated by outbreaks and the epidemiologic tracking of emerging infections in the public health sector and she joined CDPH in 2008. Over the past decade, Dr. Black has doubled the size of the Communicable Disease program and received federal funding to support work in healthcare associated infections.