Voting Member (SGE): Aileen M. Marty, MD, FACP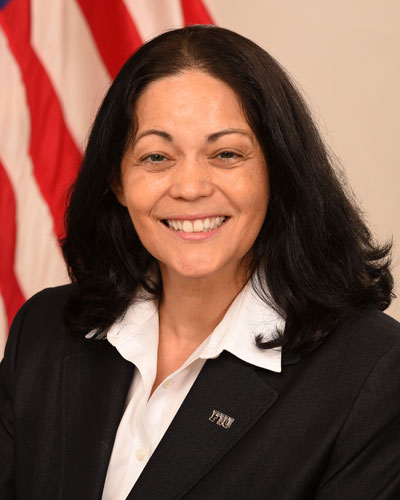 Aileen M. Marty, MD, FACP; Professor, Infectious Diseases, Department of Medicine, Family Medicine, and Community Health, Director, Health Travel Medicine Program and Vaccine Clinic, Florida International University, Miami, FL. 
Dr. Marty is an infectious disease physician with over 30 years of experience in clinical medicine and pathology. She is an expert in Tropical and Travel Medicine with expertise in the use and development of antimicrobials, new vaccines research, antibiotics, and diagnostic tools. She has helped study and develop microbiologic diagnostic tools and methods for identifying infectious agents, and helped develop new attenuated strains for safe and effective new vaccines. Dr. Marty also certified as a Foreign Animal Disease Diagnostician at the Animal and Plant Health Inspection Services Foreign Animal Disease Diagnostic School at Plum Island Animal Disease Center. She has served on Blue-Ribbon committees, White House committees, National Security Council advisory committees, and for the World Health Organization.
Content created by Assistant Secretary for Health (ASH)