Designated Representative: Richard Carnevale, VMD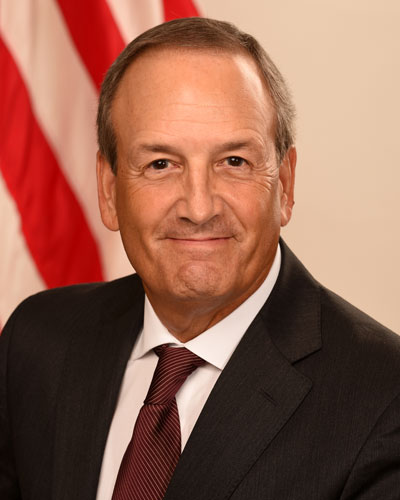 Animal Health Institute (AHI), Washington, DC; Designated Representative: Richard Carnevale, VMD.
The AHI is the national trade association representing manufacturers of animal health products – the pharmaceuticals, vaccines, and feed additives used in modern food production, and the medicines that keep livestock and pets healthy. The AHI has nominated Dr. Richard Carnevale to serve as their representative. Dr. Carnevale is the Vice President for Scientific, Regulatory, and International Affairs at the AHI. He has worked for more than 40 years in animal health and food safety for both the federal government and private industry, developing a clear understanding of how animal drugs are regulated and monitored, and their importance and significance in global agriculture. Dr. Carnevale has presented the perspectives of the pharmaceutical industry at scientific and professional meetings on antibiotic resistance and has testified before Congress and State legislatures on the issue. He has also represented the industry in numerous print and broadcast media stories on animal antibiotic use.
Content created by Office of the Assistant Secretary for Health (OASH)