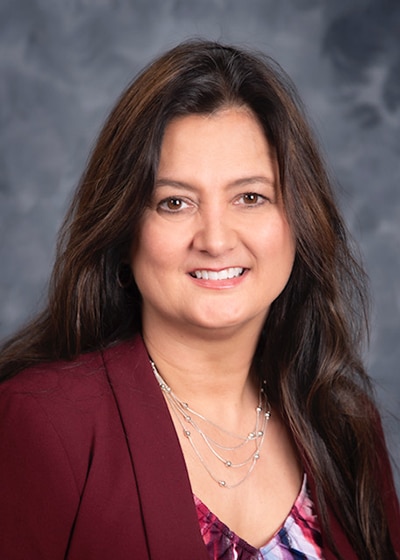 American Association of Extension Veterinarians (AAEV), Mississippi State, MS; Designated Representative: Carla L. Huston, DVM, PhD, Dipl. ACVPM
The American Association of Extension Veterinarians (AAEV) is an organization of public and private veterinarians involved in extension, education, and outreach.  The AAEV is dedicated to protecting the health and well-being of food animals and in contributing to public health through the education of the public and the profession in many critical areas such as animal welfare and judicious antimicrobial use. The AAEV has nominated Dr. Carla Huston as their representative.
As a Professor and  Extension Veterinarian at the Mississippi State University College of Veterinary Medicine, Dr. Huston develops and administers veterinarian, producer, and youth educational programs focusing on livestock quality assurance and health management.  She applies the latest research findings and technologies to the field while serving as an important liaison between various private, public, and regulatory entities.  In addition to her extension and outreach obligations, Dr. Huston serves as the Director of the Enhanced Clinical Education program at MSU, facilitating student educational opportunities with local veterinary practitioners in rural practice settings.  She teaches veterinary preventive medicine, epidemiology, population medicine, and disaster management in the professional and graduate curricula. On her personal time, she owns and operates a small beef cattle operation.
Dr. Huston obtained her DVM from the Ohio State University in 1994 and went into a private, mixed animal practice for several years before obtaining her PhD in epidemiology, focusing on Salmonella and antimicrobial resistance in dairy cattle.  She joined the faculty at Mississippi State University College of Veterinary Medicine in 2001 and assumed responsibilities as the state Beef Extension Veterinarian in 2006.