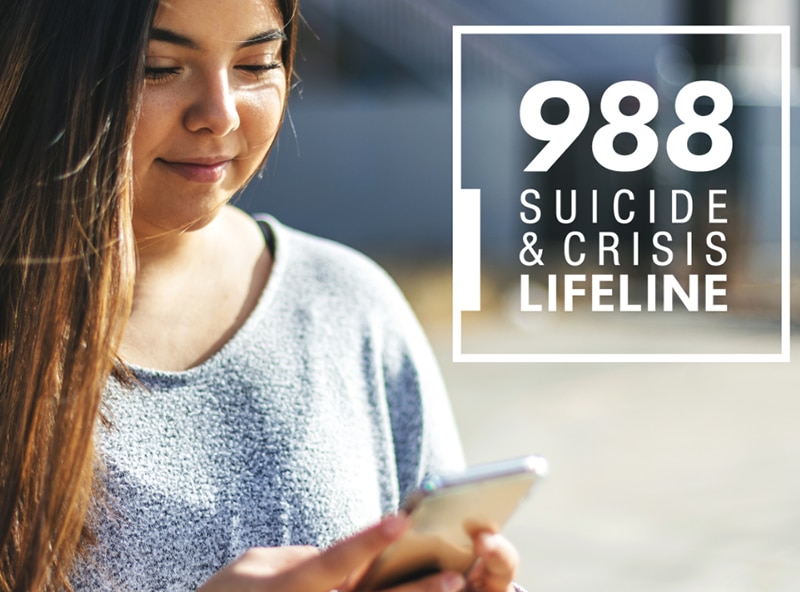 988 SUICIDE & CRISIS LIFELINE
If you or someone you know is experiencing a mental health or substance use crisis, call or text 988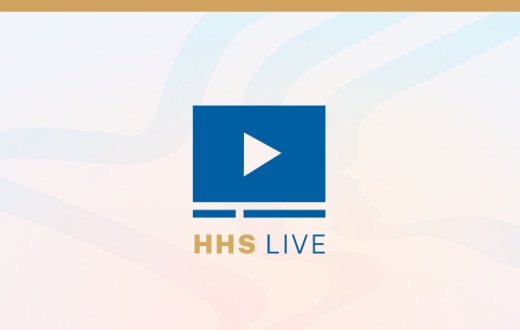 OWH's Endocrine Disrupting Chemicals and Women's Health Symposium
July 18, 2023 | 11:00 AM - 5:00 PM EDT,
July 19, 2023 | 11:00 AM - 5:00 PM EDT
Impact of endocrine disrupting chemicals on women's health
This mission of the U.S. Department of Health and Human Services (HHS) is to enhance the health and well-being of all Americans, HHS' programs and services are administered by the Office of the Secretary Staff Divisions, Operating Divisions, and Regional Offices.
$35 Insulin cap for Seniors on Medicare
The $35 cap on insulin for Americans enrolled in Medicare is making a huge difference for older adults like Roy in Wisconsin. To learn more please visit Medicare.gov or call 1-800-MEDICARE.