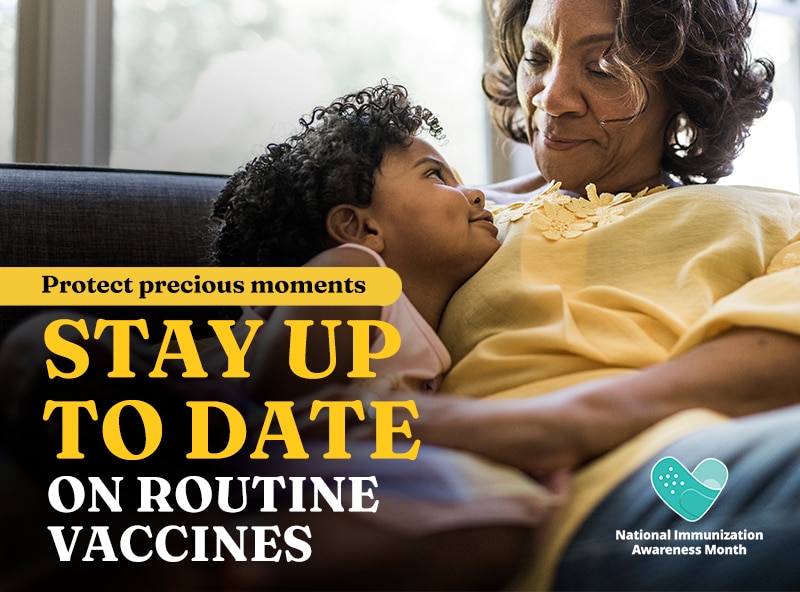 NATIONAL IMMUNIZATION AWARENESS MONTH
Staying up to date on your vaccines can protect you and your loved ones from preventable diseases.
Check the immunization schedule for guidance on recommended routine vaccinations.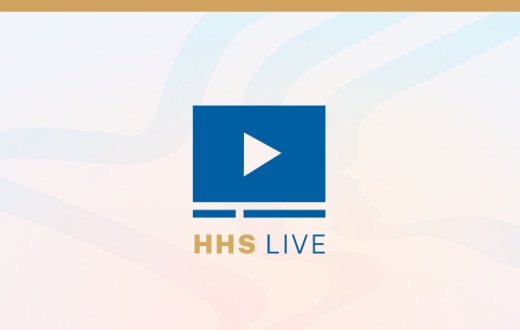 78th PACHA Meeting: "PACHA-to-the-People" Session
September 20, 2023 | 4:15 PM - 5:15 PM EDT
PACHA wants to hear from YOU during the "PACHA-to-the-People" community engagement session. On September 20 from 4:15 - 5:15 PM (ET), members will hear from you about what you are experiencing to help inform PACHA's work.
This mission of the U.S. Department of Health and Human Services (HHS) is to enhance the health and well-being of all Americans, HHS' programs and services are administered by the Office of the Secretary Staff Divisions, Operating Divisions, and Regional Offices.
The Inflation Reduction Act is Bringing Savings to Real People
Through the Inflation Reduction Act – the most consequential health care law since the Affordable Care Act – President Biden is delivering on his promise to lower prescription drug costs, make health insurance more affordable, and make the economy work for working families. The Biden-Harris Administration believes that everyone deserves the right to high-quality, affordable health care. Thanks to the President's new lower cost prescription drug law, millions of Americans are already seeing lower health care costs as they access the care they need