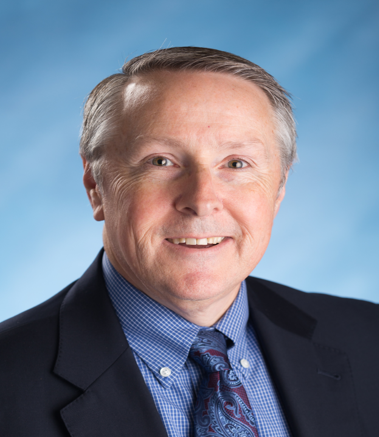 NVAC Chair | Term: 2/7/2017 – 2/7/2021
Dr. Robert H. Hopkins, Jr., MD is professor of internal medicine and pediatrics and director of the division of General Internal Medicine at the University of Arkansas for Medical Sciences (UAMS) in Little Rock, AR. He is also the associate program director of the UAMS internal medicine-pediatrics combined residency and Chief of Adult Medicine at Arkansas Childrens' Hospital.
Dr. Hopkins received his Doctor of Medicine degree from the Medical College of Georgia in Augusta, GA and his undergraduate degree from Davidson College in Davidson, NC. He is board certified in internal medicine and pediatrics and continues to provide patient care for adults and children at UAMS and Arkansas Childrens' Hospital.
Dr. Hopkins is past governor of the Arkansas Chapter of the American College of Physicians (ACP) and served in numerous national ACP leadership roles including the Clinical Guidelines Committee, Performance Measurement Committee, ACP Adult Immunization Physician Advisory Board and the ACP Quality Connect Steering Committee. He has also been involved in local and national efforts to improve preventive immunization through service on the Arkansas Department of Health Vaccine Medical Advisory Board, the ACIP Adult Immunization and RSV Working Groups and the Executive Committee of the National Influenza Vaccine Summit.
Dr. Hopkins has authored or co-authored numerous published studies on a variety of medical topics, including evidence-based medical education, adult and pediatric immunization, and comprehensive primary care, including a recently developed module, called "Implementing a Team-Based Adult Immunization Program" for the American Medical Association
Steps Forward collaborative
. Additionally, he is one of the clinical leads for the ACP I-Raise program, which is working in several states to improve adult immunization rates, using quality improvement principles.