Image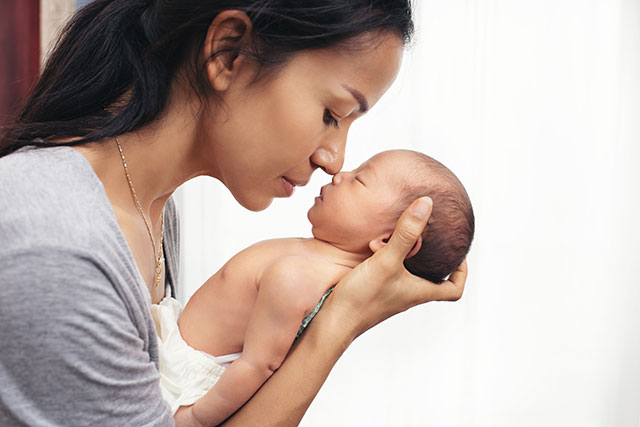 Congratulations, parents and caregivers!
We hope your Newborn Supply Kit is useful for you and your baby.
Having a new baby is a joyful and exciting time, but can also be overwhelming. It is normal to need support. This website can help you learn about government benefits and services, find answers to questions, and more. Save the link and come back when you need a quick tip or information about how to get support.
Caring for your baby also means taking care of yourself: mind AND body! Learn the basics and get the help you need.
What does a baby need to grow up healthy? Get information about feeding, sleep, and safety for your newborn.
Many parents don't know that having a child can make you eligible for benefits and services. Find out about government programs that can help you and your baby.
The Newborn Supply Kit Program is a pilot program made possible through a public-private partnership between The U.S. Department of Health and Human Services and a non-profit organization, Baby2Baby.