The mission of the Office of Infectious Disease and HIV/AIDS Policy (OIDP) is to provide strategic leadership and management, while encouraging collaboration, coordination, and innovation among federal agencies and stakeholders to reduce the burden of infectious diseases.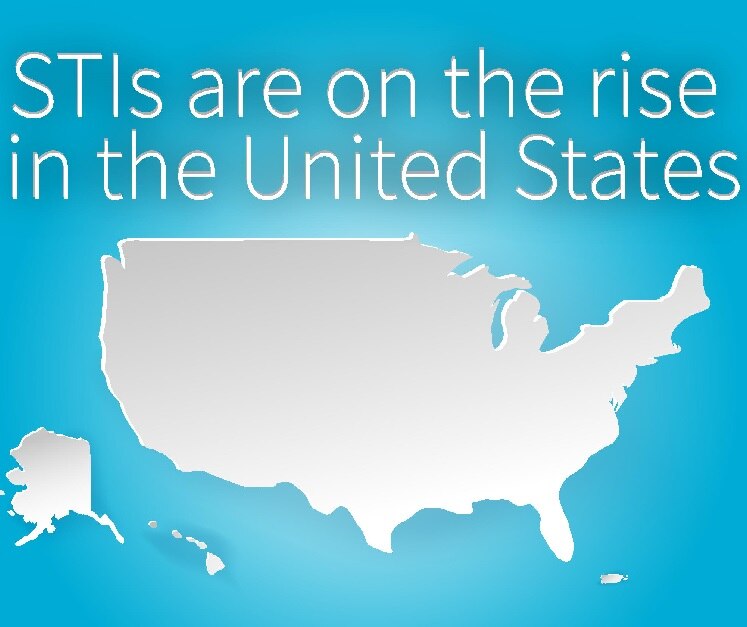 To combat high rates of sexually transmitted infections (STIs), HHS is developing the nation's first STI Federal Action Plan.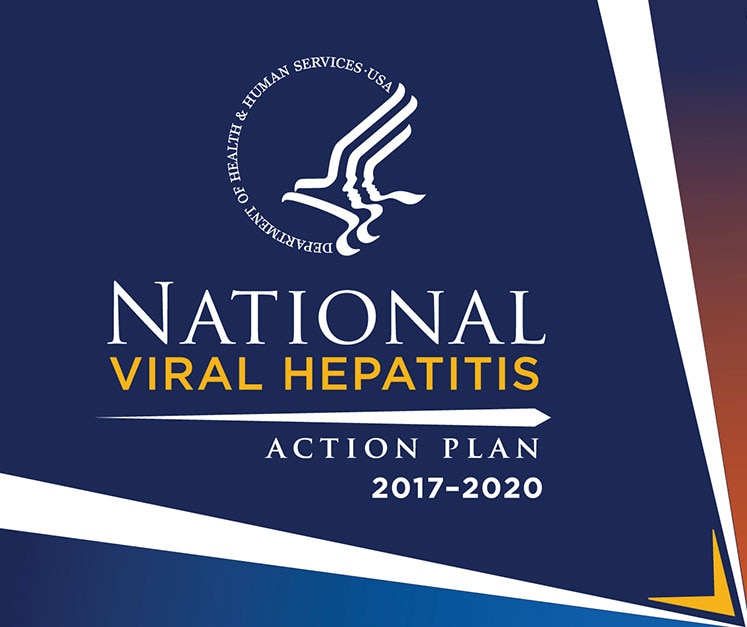 The National Viral Hepatitis Action Plan is our battle plan to fight viral hepatitis in the United States.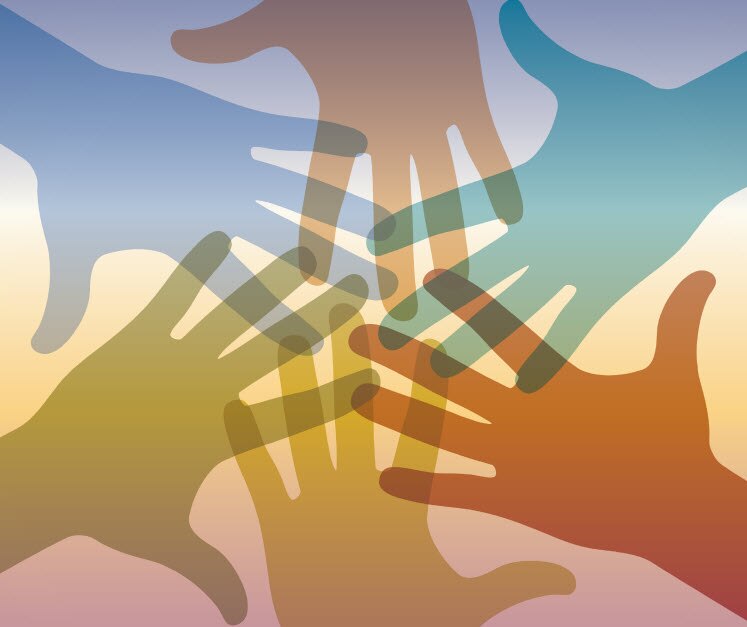 The MHAF invests $50 million annually in innovative programs designed to strengthen HIV prevention and care in racial and ethnic minority communities where the impact of HIV has long been concentrated.
OIDP develops, coordinates, and supports a range of infectious disease initiatives including Ending the HIV Epidemic: A Plan for America and the Minority HIV/AIDS Fund (MHAF)
OIDP - National Action Plans
Learn about National Action Plans to prevent infectious diseases related to HIV/AIDS, vaccines, and viral hepatitis.
Explore OIDP's five expert advisory committees and workgroups focused on HIV/AIDS, vaccines, antibiotic-resistance, tick-borne diseases, and blood and tissue safety and availability.
Learn more about the Office of Infectious Disease and HIV/AIDS Policy including our mission and team.
Newsletter Sign Up
Subscribe to newsletter updates for the latest information from the Office of Infectious Disease and HIV/AIDS Policy.