Kidney Health
You want to build for kidney patients what President Trump envisions for all Americans: a system that's personalized, patient-centric, puts you in control, and treats you like a person, not a number. With your help, that's the kind of system we're going to build for kidney disease, and it's going to deliver what we all want for America's kidney patients: better health and longer lives.
Alex M. Azar II, Secretary, Department of Health and Human Services
November 7, 2019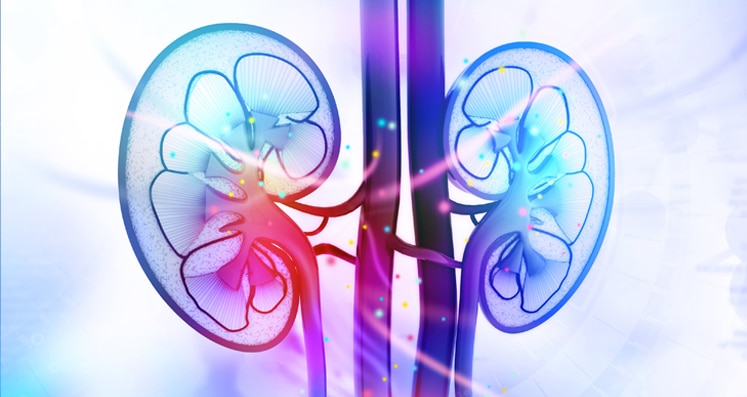 This ASPE paper discusses initiatives designed to tackle the challenges people living with kidney disease face.
Key elements to reduce the risk of kidney failure are prevention, management, education, outreach, and research.
Prevent kidney disease and manage kidney patients' health in a more comprehensive and person-centered way.
Learn about kidney transplant options and the APPOLLO Network Study.
Content created by Assistant Secretary for Public Affairs (ASPA)