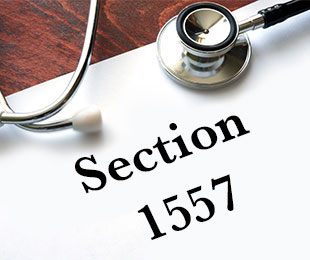 HHS proposes to revise ACA Section 1557 Rule to enforce civil rights in healthcare, conform to the law, and eliminate billions in unnecessary costs.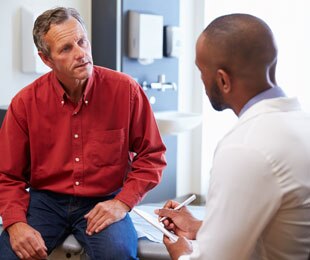 Click here to learn about civil rights protections that may apply to a person in recovery from an opioid use disorder and ensure that covered entities are aware of their obligation to comply with federal nondiscrimination laws.
Including Adoption and Foster Care
We enforce laws against discrimination based on race, color, national origin, disability, age, sex, and religion by certain health care and human services providers and health insurance plans.
Filing a Civil Rights Complaint Tile
You may file a civil rights complaint with OCR if you feel a health care provider or government agency discriminated against you (or someone else) unlawfully.
Civil Rights Information for Providers of Health Care and Human Services tile
Understand which entities must comply with civil right laws and how to comply.
Civil Rights newsroom tile
Read about special topics in civil rights: Child welfare services, HIV/AIDS, limited English proficiency, community living and more.
Find guidance and more information about the HIPAA Privacy Rule, including what information is protected and how health information is used and disclosed.
The Office for Civil Rights (OCR) ensures equal access to certain health and human services and protects the privacy and security of health information.
Find OCR resources in 中文 (Chinese), 한국어 (Korean), Pусский (Russian), Español (Spanish), Tiếng Việt (Vietnamese), and Tagalog.
HHS enforces federal laws that protect conscience and the free exercise of religion and prohibit coercion and religious discrimination in health and human services.