Voting Member (SGE): Angela Caliendo, MD, PhD, FIDSA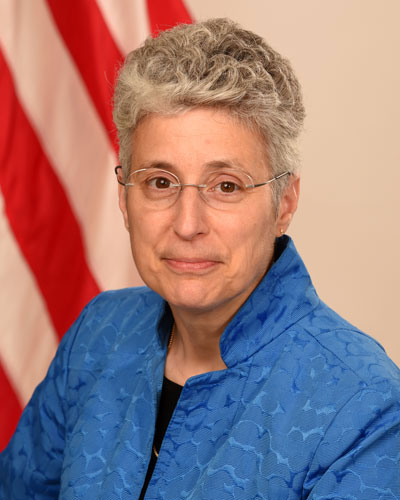 Angela Caliendo, MD, PhD, FIDSA; Professor and Executive Vice Chair of Medicine and Director of the Division of General Internal Medicine, Alpert Medical School of Brown University, Providence, RI. 
Dr. Caliendo is a leader in infectious disease medicine and the development of molecular diagnostic tests for the detection and quantification of infectious diseases. She currently serves on the Board of Directors and formerly as chair of the Diagnostics Task Force (DFT) for the Infectious Disease Society of America (IDSA), and has provided crucial contributions as a member on IDSA's Research Committee. During her tenure as DTF chair, she has led the Society's policy initiatives related to clinical diagnostics, which have resulted in several publications, increasing congressional awareness on the need to support new infectious disease diagnostic technologies.
Content created by Assistant Secretary for Health (ASH)