The U.S. Surgeon General is the Nation's Doctor, providing Americans with the best scientific information available on how to improve their health and reduce the risk of illness and injury. The Surgeon General oversees the U.S. Public Health Service (USPHS) Commissioned Corps, an elite group of over 6,000 uniformed officers who are public health professionals. The USPHS mission is to protect, promote, and advance the health of our nation.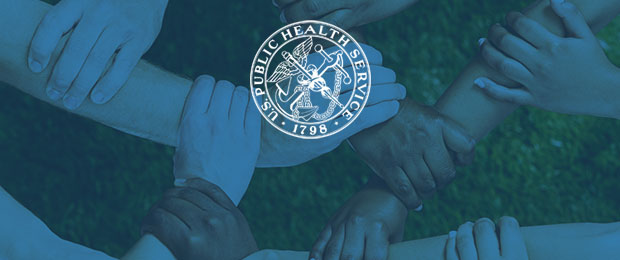 Read the Surgeon General's recommendations to strengthen health and prosperity across America.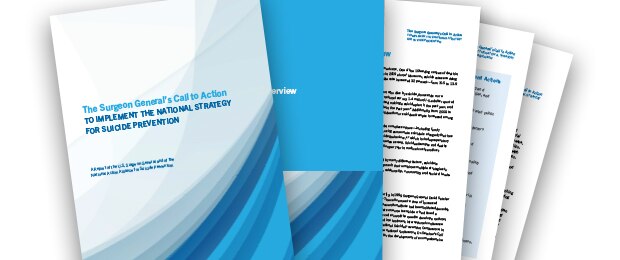 Communities and individuals can take actions to reduce the rates of suicide and help improve resilience.
About OSG
Learn about the mission, history and leadership team of the Office of the Surgeon General.
OSG Priorities Tile
Read about the urgent public health issues that are being tackled by the Surgeon General.
OSG Reports & Publications tile
Explore landmark scientific publications from the OSG that are stimulating conversation and action nationwide on important public health topics.
OSG - USPHS Commissioned Corps
Learn about the elite team of highly qualified public health professionals who are on call 24 hours a day in essential leadership and clinical service roles throughout the federal government.