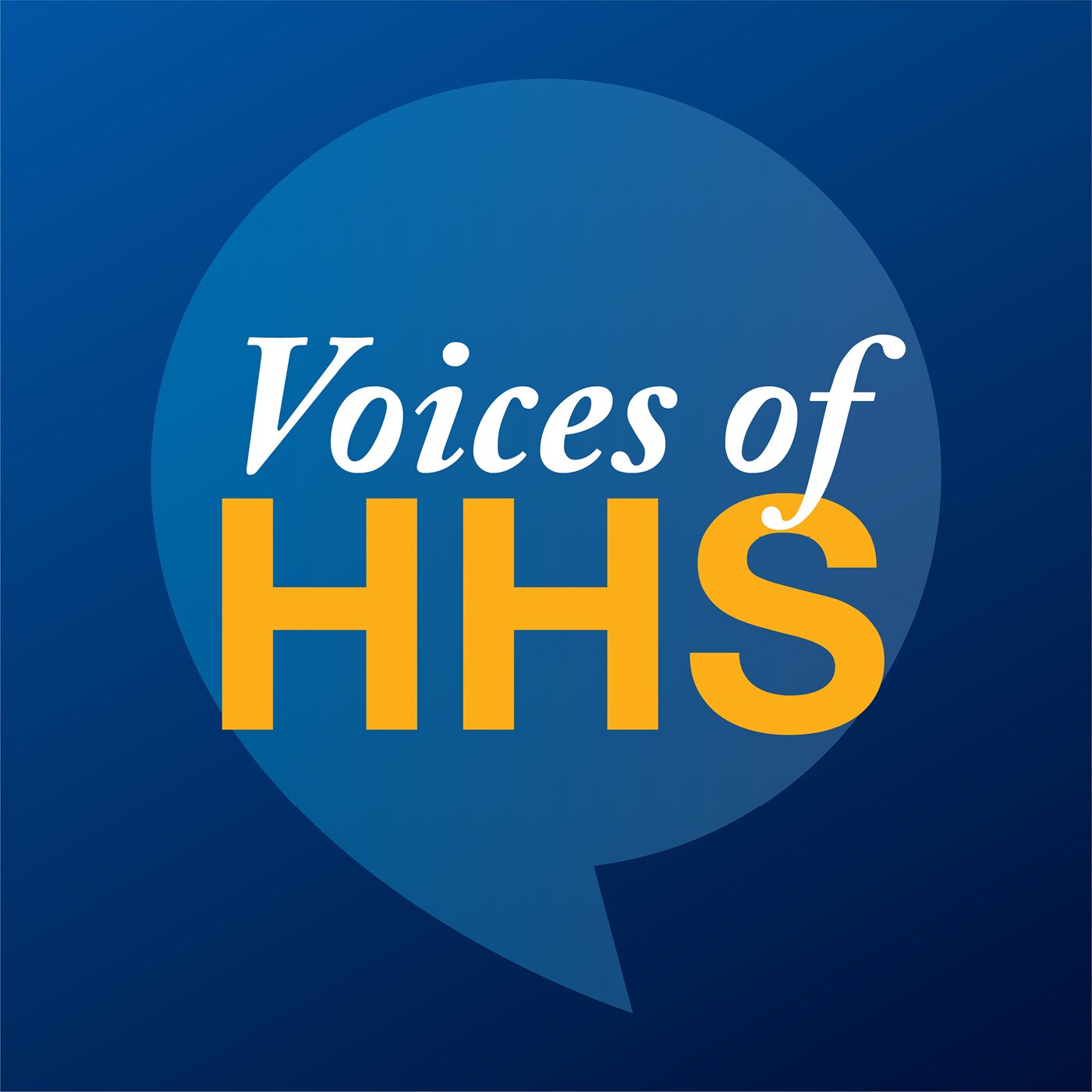 Voices of HHS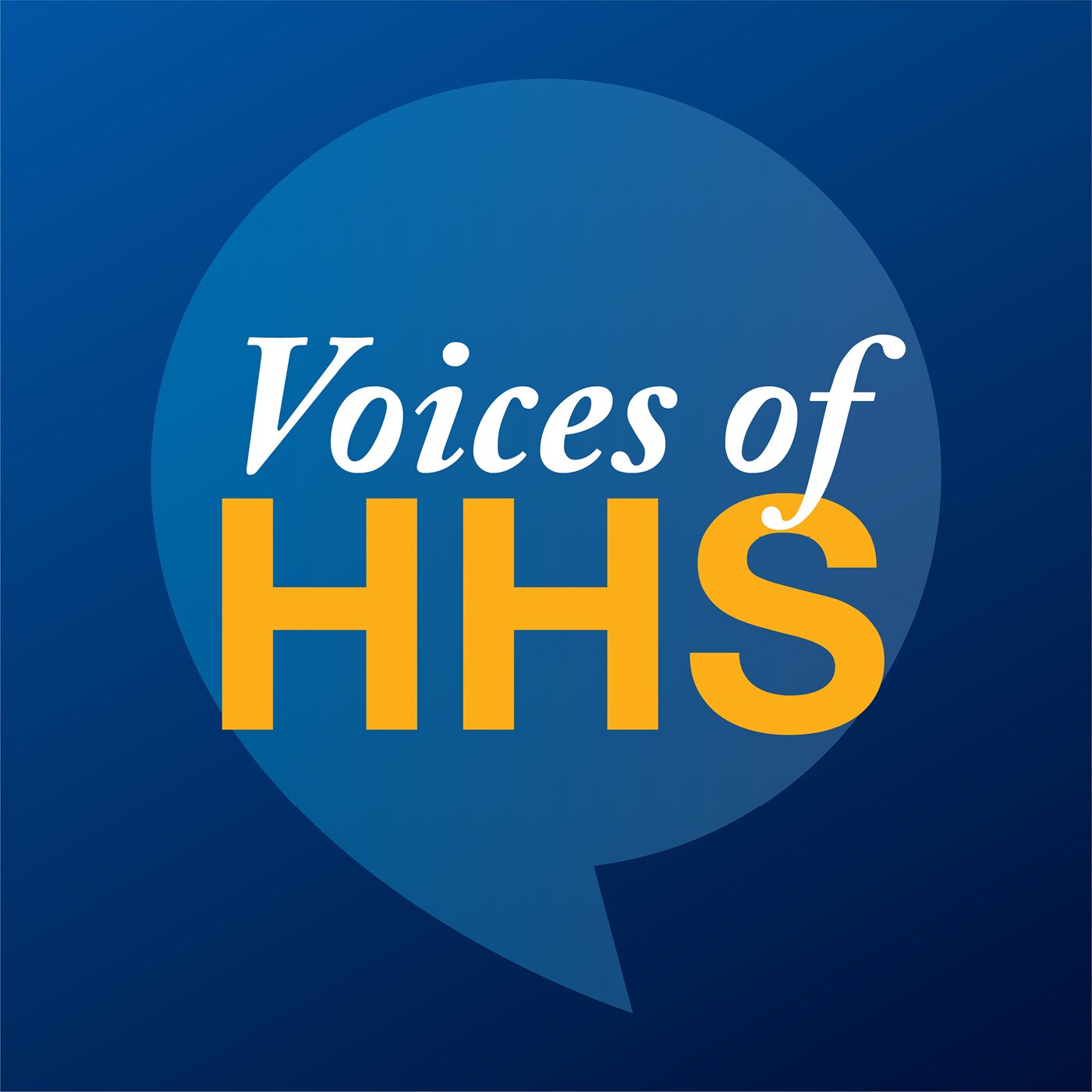 Voices of HHS is a collection of podcasts from across the Department of Health and Human Services.
Most Recent Episode
Dr. Elinore McCance-Katz: Assistant Secretary of the Substance Abuse and Mental Health Services Administration
October 29, 2019
Episode 1: Cyber Safety Is Patient Safety: The importance of Healthcare Cybersecurity
October is National Cyber Security Awareness Month!  As we celebrate this 16th annual event, the Health Sector has come together in a variety of important ways to observe and act on the importance of maintaining robust cybersecurity hygiene and controls throughout the healthcare sphere.  The Healthcare Sector Coordinating Council includes representatives from direct patient care; medical device security; workforce development; medical device and supply chain security; as well as information sharing and protection of innovation capital from theft.  The Health Sector Coordinating Council is partnering with HHS, FDA and other government agencies to develop best practices, recommendations and guidance for all healthcare stakeholder to strengthen cyber defenses against hackers. 
In this podcast, your hosts are two leaders in health care cybersecurity: Terry Rice, who is Merck's Vice President of IT Risk Management and Security and Chief Information Security Officer; and Greg...