Many Hispanics don't know there are preventable vaccines for Hep A and B and cure for Hep C
By:
Luis Mares, LMSW
, Director of Community Mobilization Program, Latino Commission on AIDS
Summary:
In this Communication, the Latino Commission on AIDS provides information about the impact of the viral hepatitis epidemic among the Latinx/Hispanic community, providing resources and calling stakeholders to promote awareness of Hepatitis among Latinos.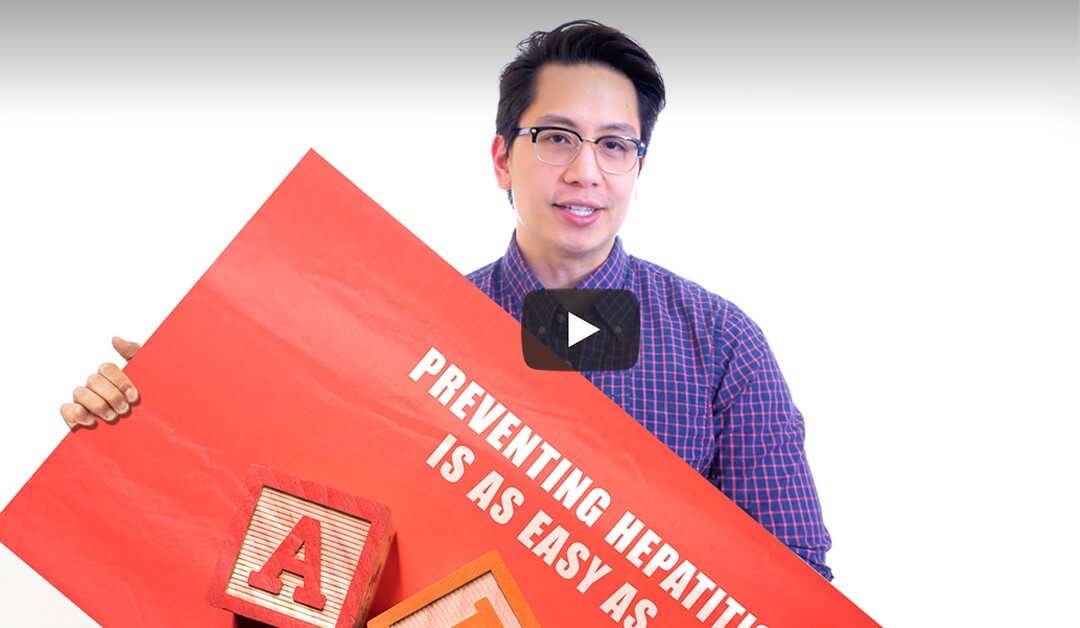 Watch and share the PSA among your friends and family
May 15th is National Hispanic Hepatitis Awareness Day (NHHAD). NHHAD's campaign brings together Hispanic/Latinx communities and service providers, and organizations providing services to Hispanic/Latinx throughout the U.S. and territories under one theme. This year's theme "PREVENTING HEPATITIS IS AS EASY AS ABC", focuses on the available methods to prevent Viral Hepatitis in our communities with a focus on prevention and vaccination.
We ask everyone to get involved in the fight against Viral Hepatitis: learn about viral hepatitis and its risk factors, screening for Hepatitis, consider vaccination for hepatitis A and B, and seek treatment and the cure for hepatitis C.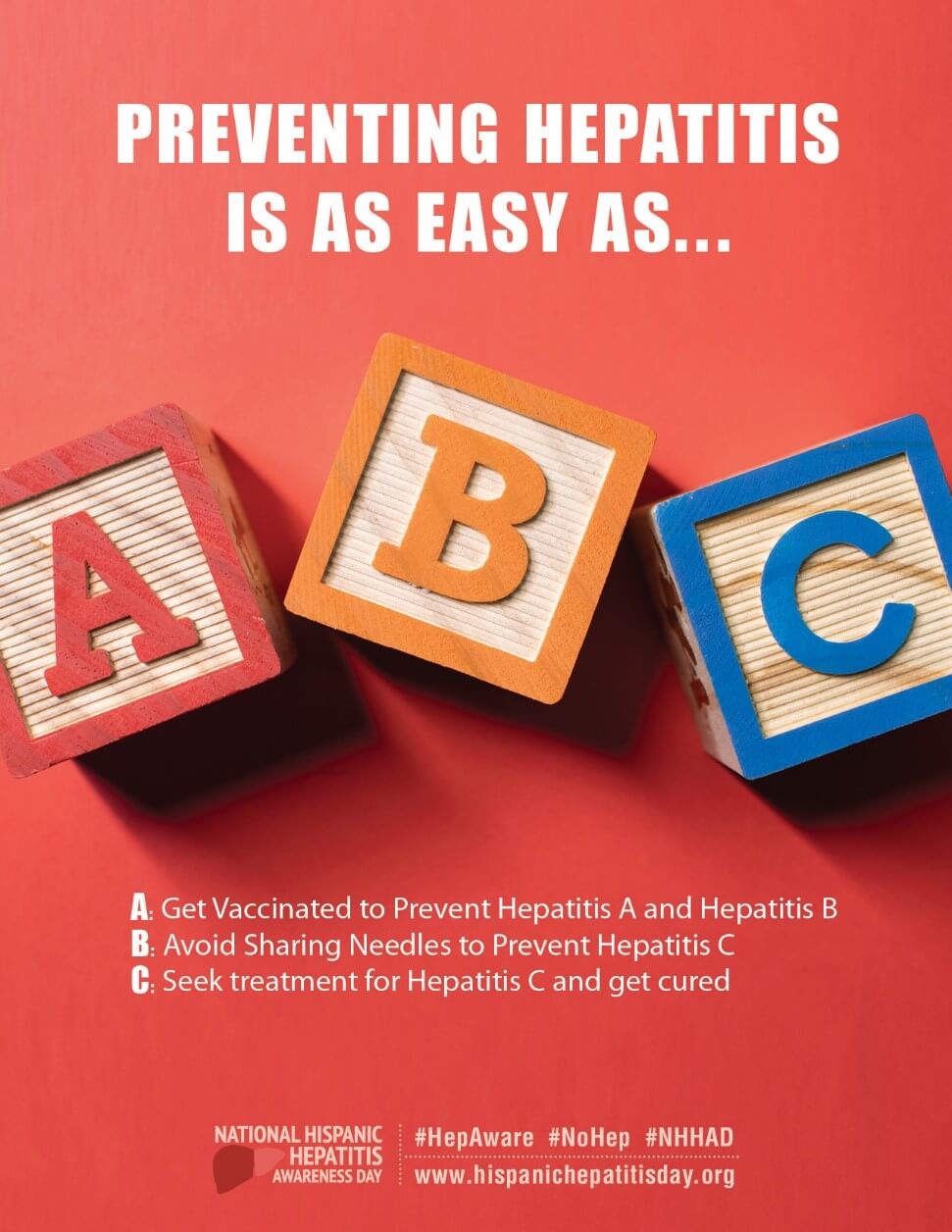 Download Poster | Download Campaign Package
Even though the most recent CDC hepatitis surveillance data show that 4% of the reported cases of chronic hepatitis C were among Latinos, it is of concern that from 2012 through 2016 rates of hepatitis C-related deaths among Latinos have consistently been higher than in white non-Hispanics and compared to the overall rate of hepatitis C-related deaths in the United States. According to the CDC in 2016, hepatitis C-related death rate for Latinos was 5.69, compared to 3.97 among non-Hispanic whites and 7.42 among non-Hispanic Blacks.
The statistics point to an overlooked health disparity and a need for equitable public health services. Additionally, we find a need for cultural competent interventions focused on awareness, hepatitis screening and allocation of resources to address the impact of hepatitis in the United States, Puerto Rico and other U.S. Territories.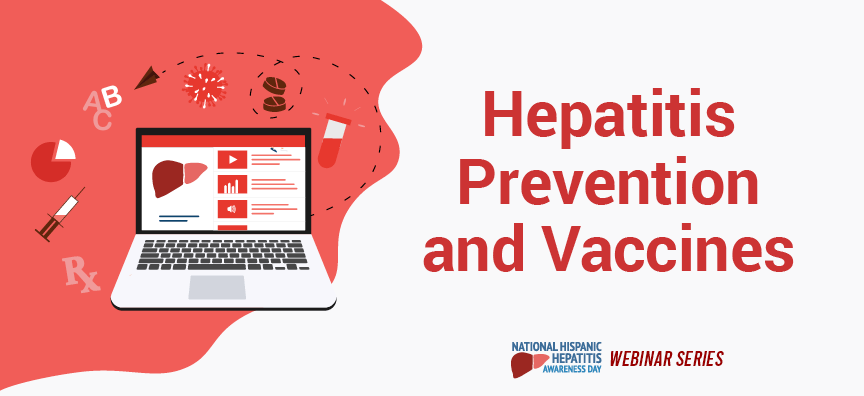 Register for the first webinar scheduled for May 13, 2020 at 2:00 PM ET
We invite you to get involved in this year's campaign by:
Learning about the viral hepatitis risk factors, hepatitis tests, Hepatitis A and B vaccines, Hepatitis C treatment, and then sharing the information with others
Using and sharing the infographic, fact sheet and poster to raise awareness about the impact of viral hepatitis in Hispanic/Latinx communities
Watching, sharing and posting the PSA amongst your networks
Using the hashtags #NHHAD #HepAware #NoHep
Participating of the NHHAD 2020 webinars
Visiting www.hispanichepatitisday.org
Posted In:
Prevention and Wellness
Public Health and Safety