"Dear hero, whoever you are, you're saving my life because your donation makes my treatments possible." Quote from Arabel, a plasma donation recipient.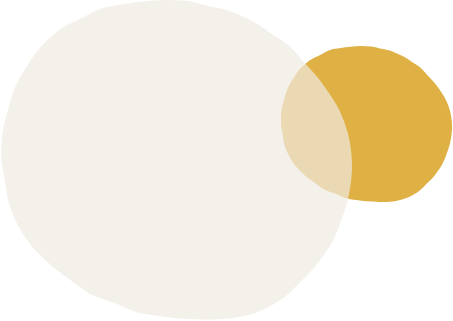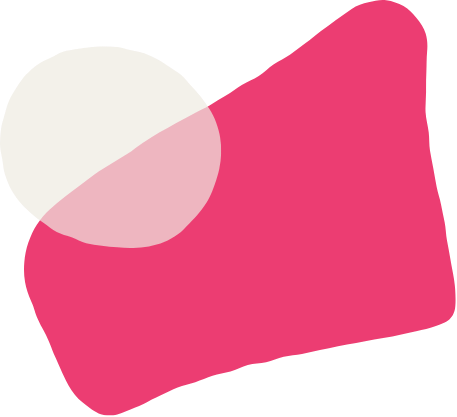 Giving = Living was created for one reason. To save lives.
Blood and plasma are needed on an ongoing basis to treat a variety of life-threatening conditions. The Office of Infectious Disease and HIV/AIDS Policy (OIDP), part of the Office of the Assistant Secretary for Health (OASH), created Giving = Living to increase awareness of the importance of donating blood and plasma and to encourage Americans to donate regularly.
Be someone's hero. Give urgently needed blood or plasma.