Presidential Management Fellows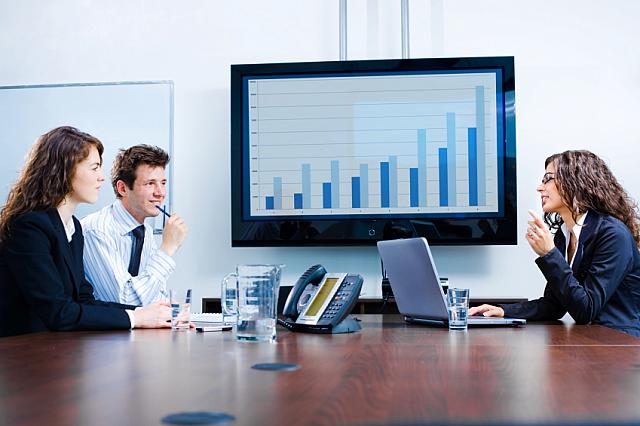 The Presidential Management Fellows Program (PMF) is a component of the Pathways Program designed to recruit top tier fellows on an annual basis.
Fellows participating in this two-year competitive fellowship program use rotational experiences and training to develop themselves as exceptional leaders in all areas of the federal government.
The U.S. Department of Health and Human Services (HHS) has recently emerged as the largest hiring department of Presidential Management Fellows in the federal government. Since the program's inception, HHS has employed more than 1,000 Presidential Management Fellow's of whom many are now senior leaders within the department.
Eligibility
Top candidates will possess the following:
Masters, JD and/or Doctoral-level degrees
Commitment to public service
Excellent oral and written communication skills
Demonstrated leadership ability through academic and professional accomplishments
For more information, please visit www.pmf.gov
Content created by Office of Human Resources (OHR)