Apply to Work at HHS
Indian Preference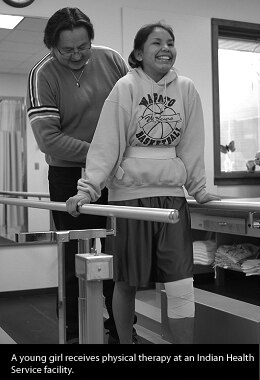 The Indian Health Service (IHS) and Administration for Native Americans, within the Administration for Children and Families are required by law to provide absolute preference to American Indians/Alaska Natives who are enrolled in a federally recognized tribe as defined by the Secretary of the Interior. These individuals must submit, with their application, "Verification of Indian Preference for Employment in Bureau of Indian Affairs and Indian Health Service Only" (BIA-4432) to claim this preference.  Additionally, in the Indian Health Service there is also the PL. 94-437 Scholarship Program where absolute preference is granted to qualified scholarship recipients who are applying for a job. When an applicant applies verifying themself as a PL 94-437 recipient, they will be the only name(s) referred.
In all recruit actions, preference will be granted to the applicant entitled to Indian Preference who has submitted BIA-4432. However, the individual must meet all qualification requirements as defined by the Office of Personnel Management and the Indian Health Service Excepted Service Qualification Standards (Preston Standards).
When there is a recruit action with qualified Indian candidates, non-Indian candidate applications are not accepted.
Content created by Office of Human Resources (OHR)