Programs and Awards
The President's Council has a number of programs and initiatives to help inspire you to be active, eat well, and get healthy. Learn more about each program and how you can get involved and be on your way to a healthier you.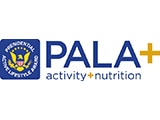 PALA+ promotes physical activity AND good nutrition, because it takes both to lead a healthy lifestyle. Start the eight-week program to help you maintain or improve your health.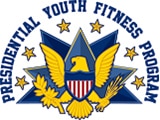 The Presidential Youth Fitness Program is a comprehensive school-based program that promotes health and regular physical activity for America's youth.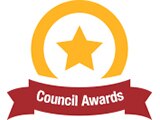 The President's Council gives out numerous awards during the year for those who have contributed in various ways to the advancement or promotion of physical activity, fitness, sports, or nutrition nationwide.
NOTICE: Due to COVID-19, we are pausing on PCSFN awards for 2020. We plan to resume giving these awards in 2021.
Content created by President's Council on Sports, Fitness & Nutrition