HHS Live Streaming
Upcoming Events
Upcoming Broadcast Events on HHS Live Streaming
U.S. Department of Health and Human Services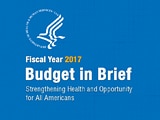 February 9, 2016 |

1:30 pm

to

2:30 pm

EST
Secretary Sylvia M. Burwell and heads of HHS agencies, will present the President's HHS budget for FY 2017 at a press conference.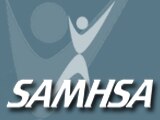 February 10, 2016 |

1:00 pm

to

2:30 pm

EST
SAMHSA Acting Administrator, Kana Enomoto, presents SAMHSA's Fiscal Year 2017 budget as proposed in the President's budget.
Stream Your Event
HHS Broadcast Communications supports video production and live streaming for HHS StaffDivs and OpDivs.
To learn more about streaming live events from HHS, contact Michael Wilker at Michael.Wilker@hhs.gov