HHS Secretary Sylvia Mathews Burwell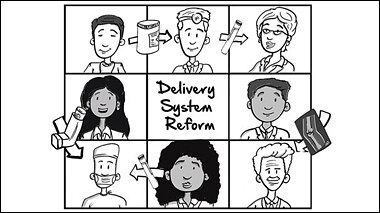 Making Health Care Work Better for Everyone
The Affordable Care Act gives us the tools to build a health care system that puts patients at the center.
Learn more about our work to make health care work better.
---
Latest Blog Posts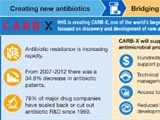 The CARB Task Force, which includes the Departments of Defense and Agriculture, has been working to implement the National Action Plan for over a year now.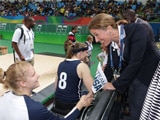 As our Paralympians showed us, with hard work, determination and a great team behind us, we can accomplish so much.
Latest Speeches
By:
Sylvia Mathews Burwell
Ahead of Open Enrollment 2017, HHS Secretary Sylvia M. Burwell talks about the successes of the Health Insurance Marketplace and Affordable Care Act, the future of the Marketplace, and what the Administration is doing to reach out to even more Americans to sign up for quality health coverage.
By:
Sylvia Mathews Burwell
HHS Secretary Sylvia M. Burwell speaks at the CCIIO Issuers Forum about working together with issuers to improve coverage and retention of consumers in the plans through the Health Insurance Marketplace.
Videos
Watch videos of Secretary Burwell.
---