HHS Secretary Sylvia Mathews Burwell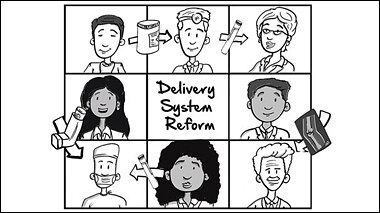 Making Health Care Work Better for Everyone
The Affordable Care Act gives us the tools to build a health care system that puts patients at the center.
Learn more about our work to make health care work better.
---
Latest Blog Posts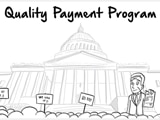 We're giving doctors more freedom to care for patients the way they were trained, the way that makes the most sense to them and is best for their patients.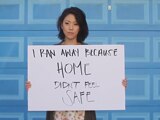 We're turning up our focus on the many homeless young people in our communities.
Latest Speeches
By:
Sylvia Mathews Burwell
Secretary Sylvia Mathews Burwell speaks at the White House Opioids Champions of Change event about the Administration's efforts to fight the opioid epidemic.
By:
Sylvia Mathews Burwell
HHS Secretary Sylvia Mathews Burwell announces an important achievement with a diabetes prevention pilot program in remarks about the sixth anniversary of the Affordable Care Act.
Videos
Watch videos of Secretary Burwell.
---