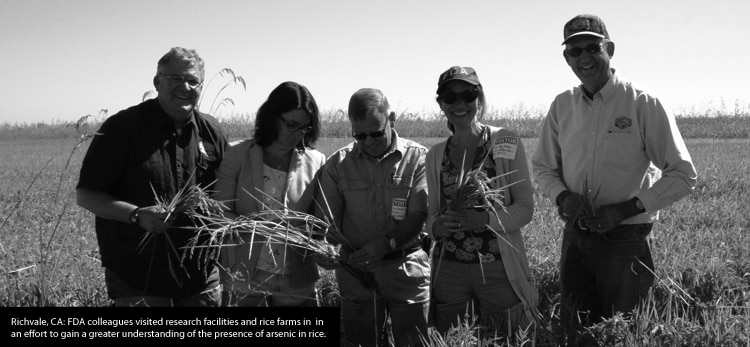 Are you ready to start or continue an exciting career with the Department of Health and Human Services (HHS)? Visit the following link to access a comprehensive list of jobs available for the entire family of HHS agencies. To learn about opportunities in the individual Operating or Staff Divisions use the links below to visit their job boards:
Note: If you are applying to a vacancy through USAJOBS, please visit their resource center for tips on how to apply for a job with the federal government and information on benefits and pay scales.
---
Pay and Benefits for Federal Employees
Please visit the following links on the Office of Personnel Management website to learn more about employment with the U.S. Federal Government:
---
Vacancy Announcements
Please read the privacy statement associated with the USAJOBS site in order to find out more about what information the site requires, why, and how it is utilized.
Content created by Office of Human Resources (OHR)
Content last reviewed on May 9, 2014