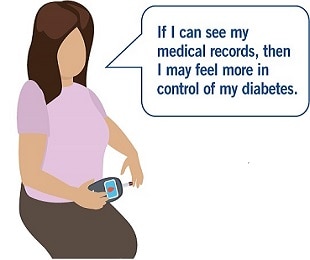 New videos and fact sheet explain your HIPAA access rights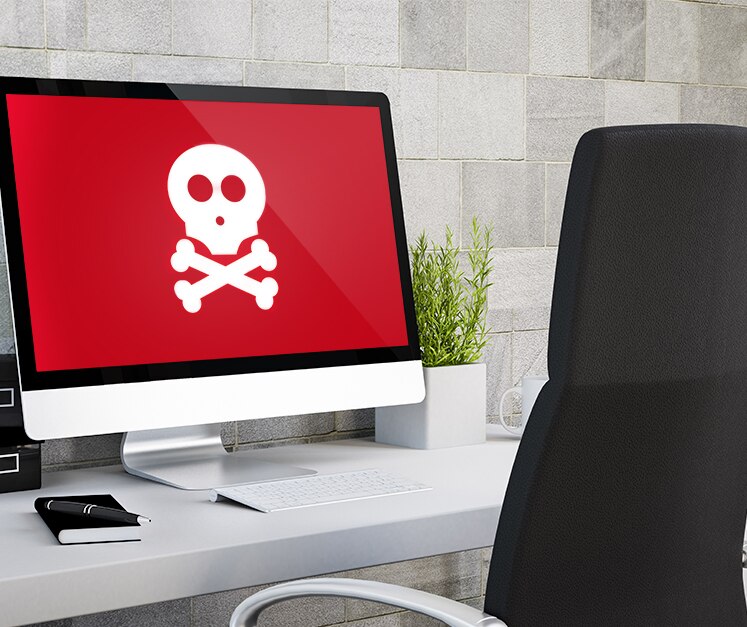 New guidance on how to prevent and respond to ransomware attacks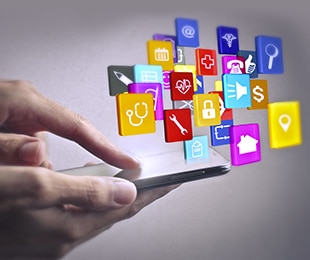 OCR Invites Developers to Ask Questions about HIPAA Privacy and Security
HIPAA for individuals tile
Filing a HIPAA Complaint Tile
HIPAA for Professionals tile
HHS ensures that people have equal access and opportunities to participate in certain health care and human services programs without unlawful discrimination.
The Office for Civil Rights (OCR) ensures equal access to certain health and human services and protects the privacy and security of health information.
Find OCR resources in 中文 (Chinese), 한국어 (Korean), Pусский (Russian), Español (Spanish), Tiếng Việt (Vietnamese), and Tagalog.