Identity
Consistency in the appearance of the HHS.gov logo builds trust. The following ensures that the HHS.gov logo is clearly identified.
---
Usage
The HHS.gov color logo should be used on the HHS brand blue background. Use the color logo in the web site header and other materials.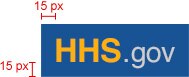 The dark gray logo should be used on a white background. The white logo should be used on a dark or black background.
As a watermark, the logo can be used in all white or all black at 30% opacity. Use the watermarked logo treatment on dark or light backgrounds, often used in social media graphics.
Correct Usage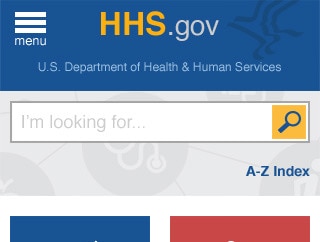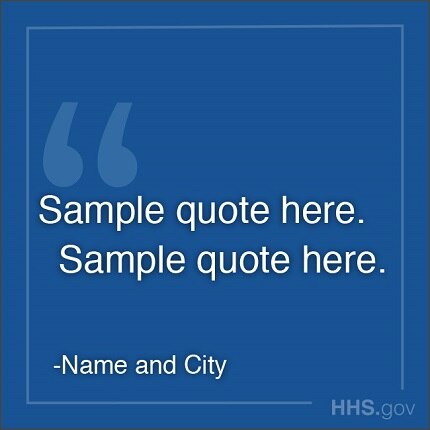 Incorrect Usage

Content created by Digital Communications Division (DCD)