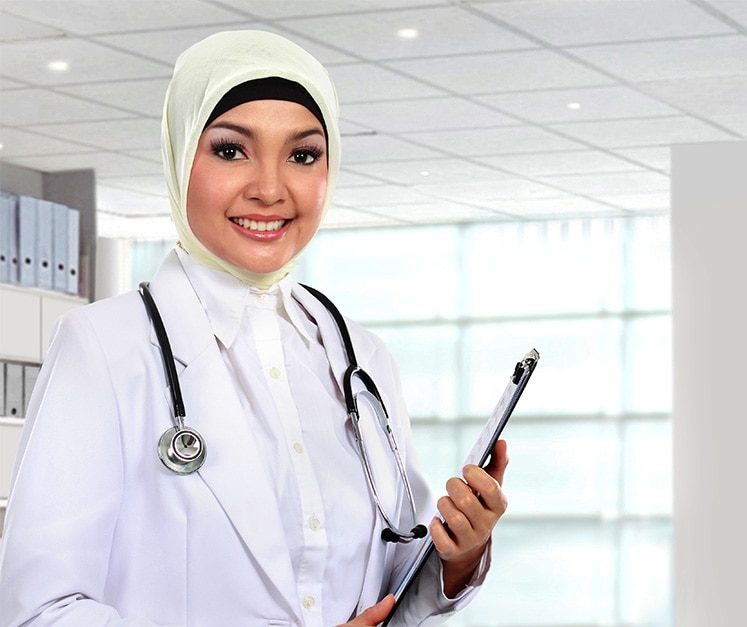 Learn more about your rights of conscience and religious freedom.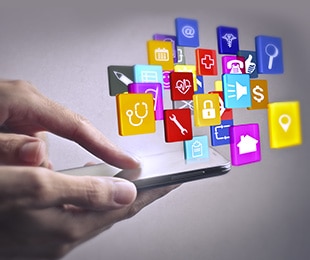 OCR Invites Developers to Ask Questions about HIPAA Privacy and Security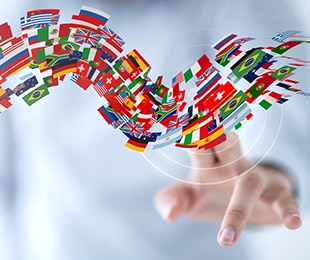 Get help in other languages including Español, 繁體中文, Tiếng Việt, 한국어, Tagalog, Русский, Kreyòl Ayisyen, Français, Português, Polski, 日本語 , Italiano, Deutsch, فارسی.
File a civil rights, conscience, religious freedom, or health information privacy complaint.
HHS enforces federal civil rights laws that protect the rights of individuals and entities from unlawful discrimination on the basis of race, color, national origin, disability, age, or sex in health and human services.
HHS enforces federal laws that protect conscience and the free exercise of religion and prohibit coercion and religious discrimination in health and human services.
Find guidance and more information about the HIPAA Privacy Rule, including what information is protected and how health information is used and disclosed.
Find OCR resources in 中文 (Chinese), 한국어 (Korean), Pусский (Russian), Español (Spanish), Tiếng Việt (Vietnamese), and Tagalog.