Goal 3: Increase Access to Kidney Transplantation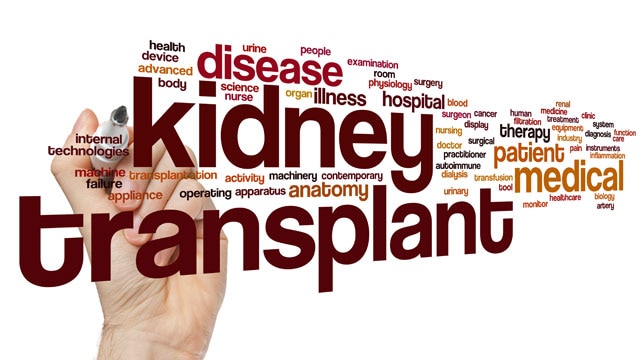 We are looking to improve the accessibility to kidney transplants for those in need.
Is a kidney transplant an option?
In this video a doctor discusses kidney transplant as an option for treating kidney failure
The APOLLO Network Study
APOLLO is a national observational study designed to test kidney donors and kidney transplant recipients for variants (or forms) of the apolipoprotein L1 gene (called APOL1) to determine whether they impact outcomes.
Content created by Assistant Secretary for Health (ASH)