Projects
We are always looking for individuals with ambitious entrepreneurial drive to join government and tackle health problems from a public perspective. The Entrepreneur-in-Residence program is a hiring framework that enables private-sector employees to serve government for short, limited durations.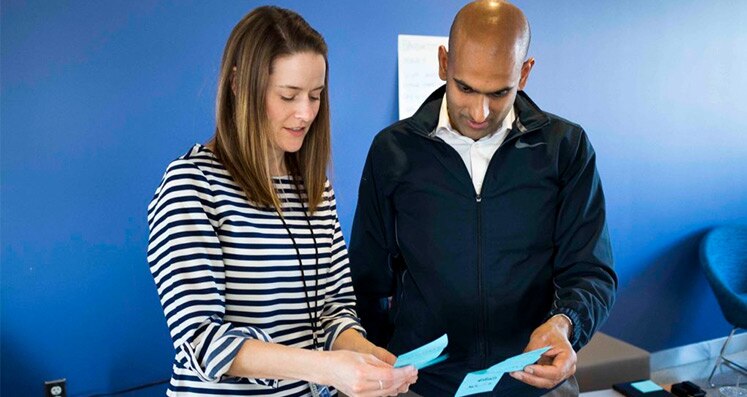 The EIR program is a fantastic opportunity for talented private sector individuals to spend some time in government. Agency leaders are encouraged to find EIRs.
Transforming the organ procurement and transplantation system.
Helping grantees succeed through the use of new strategies and approaches.
Content created by Office of the Chief Technology Officer (CTO)