CTO Idealab Homepage Intro Tile
Welcome to the Office of the Chief Technology Officer. We test and validate solutions to solve challenging problems in the delivery of health and human services. Located in the Immediate Office of the Secretary, the Office of the CTO is also tasked with promoting innovation across the entire department.
CTO Get Involved Header Tile
HHS Ignite Accelerator TILE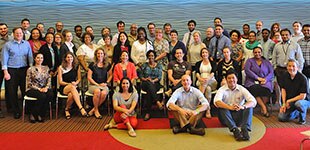 HHS Ignite Accelerator
Learn about our internal innovation startup program for staff to improve the way their program or agency works.
Learn About Strategic Partnerships TILE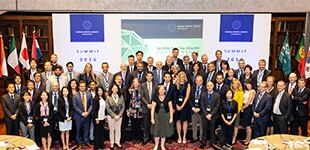 Learn About Strategic Partnerships
Learn about our cutting-edge public-private partnerships: a cornerstone of innovation in government.
Open Innovation Resources TILE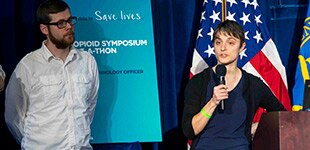 Open Innovation Resources
Resources for Department staff interested in hosting challenges, code-a-thons and accelerators.