Voting Member: Thomas R. Shryock, PhD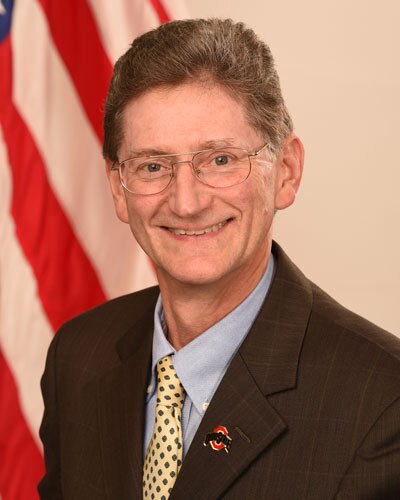 Thomas R. Shryock, PhD; Chief Scientific Officer and Managing Member, Antimicrobial Consultants, LLC, Greenfield, IN. 
Dr. Shryock is a microbiologist with nearly 30 years of experience in the veterinary pharmaceutical industry advancing antibiotic candidates through all pipeline phases. He specializes in regulatory requirements for antibiotics in the US and other countries. He has also worked on expert panels for the World Health Organization, the World Organization for Animal Health, the Food and Agriculture Organization of the United Nations, Veterinary International Conference on Harmonization, and Codex to help set policies, guidelines, and recommendations on veterinary antibiotics. He has experience with US and international antimicrobial resistance surveillance programs, antibiotic sales data reporting, responsible antibiotic use guidelines, innovation, and alternatives to antibiotics. He also serves on the Clinical Laboratory Standards Institute Veterinary Antimicrobial Susceptibility Testing subcommittee.
Content created by Assistant Secretary for Health (ASH)