Voting Member: Randall Singer, DVM, MPVM, PhD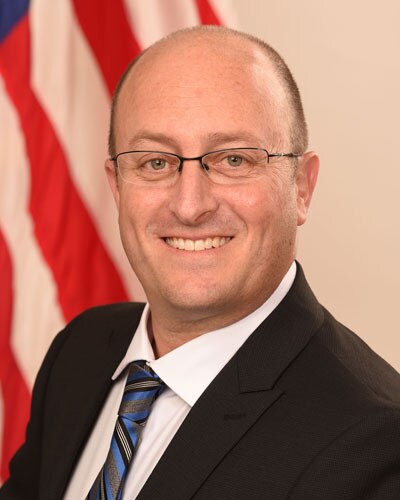 Randall Singer, DVM, MPVM, PhD; Professor of Epidemiology, Department of Veterinary and Biomedical Sciences, University of Minnesota, St. Paul, MN. 
Dr. Singer has experience investigating the emergence, persistence, and dissemination of antibiotic resistance. His systems approach to the topic has resulted in him working with a diverse set of organizations and stakeholders, including veterinary and human medical, agricultural, public health, pharmaceutical, and consumer advocacy interests. Dr. Singer has served on the U.S. Delegation to the Codex ad hoc Intergovernmental Task Force on Antimicrobial Resistance from 2007 through 2010 and has provided expert testimonies to the U.S. House of Representatives on the topic of antimicrobial use in animal agriculture in 2008 and 2010. Early in his career, Dr. Singer was awarded the Presidential Early Career Award for Scientists and Engineers by President Clinton for his work on antibiotic resistance.
Content created by Assistant Secretary for Health (ASH)