Voting Member: Martin J. Blaser, MD (Chair)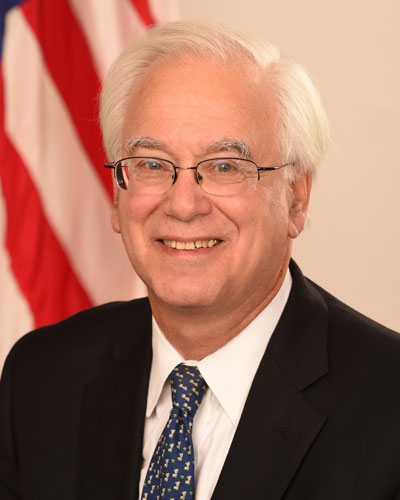 Chair: Martin J. Blaser, MD; Muriel and George Singer Professor of Medicine, Professor of Microbiology, and Director of the Human Microbiome Program, NYU School of Medicine, New York City, NY.
Dr. Blaser, a physician and microbiologist, with more than 30 years of expertise on human pathogens and the human microbiome, served as Chair of the Department of Medicine at NYU. He also has served as President of the Infectious Diseases Society of America, Chair of the Board of Scientific Counselors of the National Cancer Institute, Chair of the Advisory Board for Clinical Research of the National Institutes of Health, and as a member of the Scientific Advisory Board of the Doris Duke Charitable Foundation, and he was elected to the Institute of Medicine. Dr. Blaser wrote Missing Microbes for the general public. He is passionate about controlling antibiotic overuse, understanding the consequences of overuse, and creating new narrow spectrum agents and alternatives. 
Content created by Assistant Secretary for Health (ASH)