Voting Member (SGE): Kent E. Kester, MD, FACP, FIDSA, FASTMH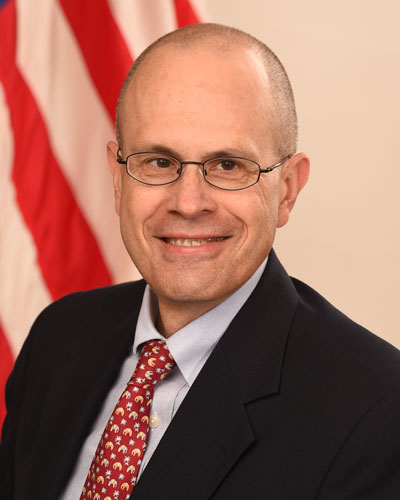 Kent E. Kester, MD, FACP, FIDSA, FASTMH; Vice President and Head, Translational Sciences and Biomarkers, Sanofi Pasteur, Swiftwater, PA. 
Dr. Kester is an Infectious Disease clinician-scientist with a long history of activities in infectious diseases and public health research, development, and response. During his 25-year career in the U.S. Army, he held a variety of research assignments at the Walter Reed Army Institute of Research, an organization that he later served as Commander/Director. During his time there, he developed new research strategies to address infectious disease threats, and established new disease surveillance and research initiatives related to nosocomial infections and antimicrobial resistance. In addition to his current position at Sanofi, Dr. Kester also remains an active infectious disease clinician at the University of Maryland Shock Trauma Center and is a Professor of Medicine at the Uniformed Services University School of Medicine.
Content created by Assistant Secretary for Health (ASH)