Voting Member: John H. Rex, MD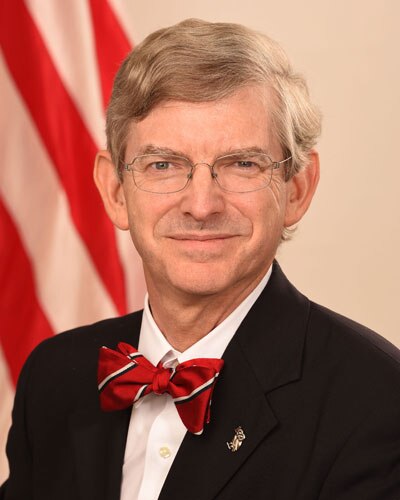 John H. Rex, MD; Senior Vice President and Head of Infection, Global Medicines Development, AstraZeneca Pharmaceuticals, Waltham, MA. 
Dr. Rex is a board-certified internist and Infectious-Disease Specialist, and a leader in anti-infectives and product innovation. As an example he was one of two Industry-based co-founders of the New Drugs for Bad Bugs program within the Innovative Medicines Initiative in Europe, which boasts multiple working projects, several of which are specifically designed to bring Industry and Academic collaborators together on drug discovery projects. He brings a unique national and international perspective, in addition to his experience in small and large pharmaceuticals, academia, and industry. Dr. Rex also served on the President's Council of Advisors on Science and Technology.
Content created by Office of the Assistant Secretary for Health (OASH)