Voting Member (SGE): David White, MS, PhD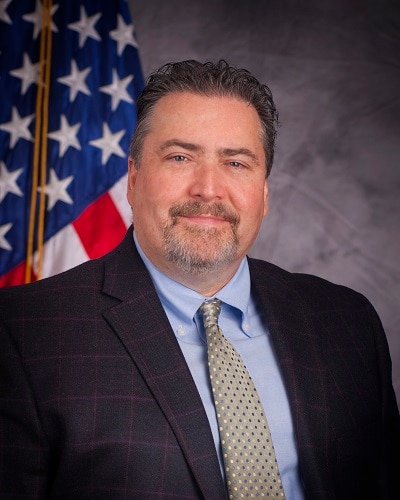 David White, MS, PhD; Associate Dean for Research, Professor of Food Science, AgResearch, University of Tennessee Institute of Agriculture, Knoxville, TN.
Dr. David White currently is an Associate Dean for Research and Associate Director of the Agricultural Experiment Station at the University of Tennessee Institute of Agriculture. He previously served in several positions in the U.S. Food and Drug Administration including Chief Science Officer/Research Director for the Office of Foods and Veterinary Medicine, Director of the Office of Research at FDA's Center for Veterinary Medicine as well as past Director of the National Antimicrobial Resistance Monitoring System (NARMS). Dr. White served as the co-chair of the U.S. Interagency Task Force on Antimicrobial Resistance as well as the U.S. Delegate to the Codex Ad Hoc Intergovernmental Task Force on Antimicrobial Resistance. He is a past member of the Ad hoc group on Antimicrobial Resistance, Office International des Epizooties (OIE), Paris, France, editor of the book "Frontiers in Antibiotic Resistance", ASM Press, Washington D.C. and is on the editorial board of Foodborne Pathogens and Disease. Dr. White has worked extensively across federal agencies, international organizations and academia to coordinate antimicrobial resistance issues, in particular harmonization of AMR surveillance systems and exploration of new metagenomics platforms. His current interests are focused on characterizing intersecting resistomes among animals, humans and the environment.
Content created by Assistant Secretary for Health (ASH)