Voting Member (SGE): Alicia R. Cole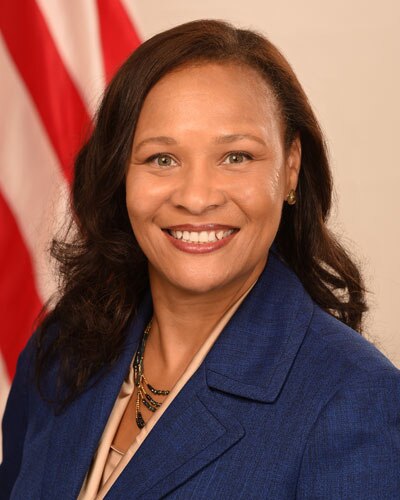 Alicia R. Cole; Founder, Alliance for Safety Awareness for Patients (ASAP); Sherman Oaks, CA. 
Ms. Cole's life changed dramatically in 2006 when a routine surgical procedure left her fighting for her life against sepsis, multi-drug resistant bacterial infections, and necrotizing fasciitis. Following a month in the intensive care unit and six additional surgeries, the healthcare associated infection survivor has endured nine years of aftercare. As a result of her experience, Ms. Cole and her parents founded ASAP, a non-profit education and awareness organization working to eliminate preventable infections. Ms. Cole is a nationally recognized patient safety consultant, public speaker, and patient advocate. She helped co-sponsor the California law mandating annual infection prevention education for all healthcare workers with patient contact and mandatory public reporting of hospital infection rates. She serves on the California Department of Public Health's Healthcare Associated Infection Advisory Committee, the Wyoming Infection Prevention Advisory Group and received a Post-Graduate Certificate in Healthcare Management & Leadership from University of California, Los Angeles.
Content created by Assistant Secretary for Health (ASH)