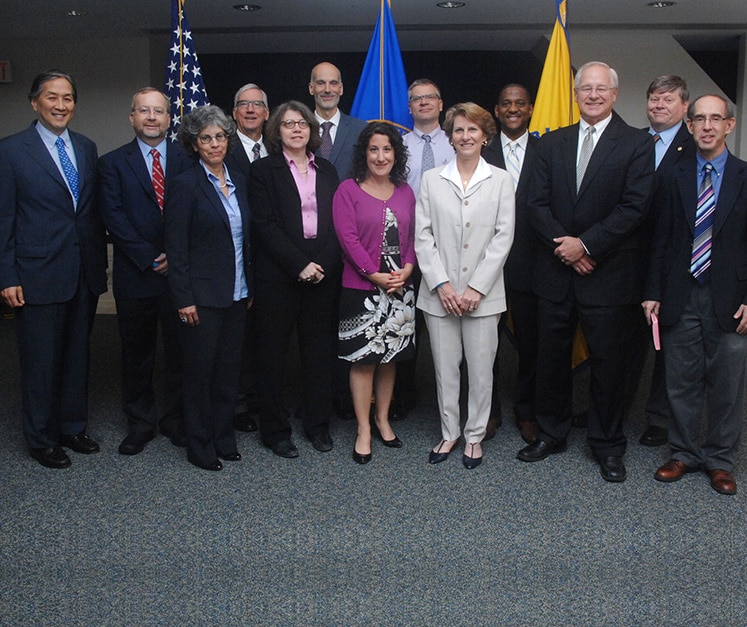 Agenda topics to include recommendations on cluster randomized trials and considerations for single IRB.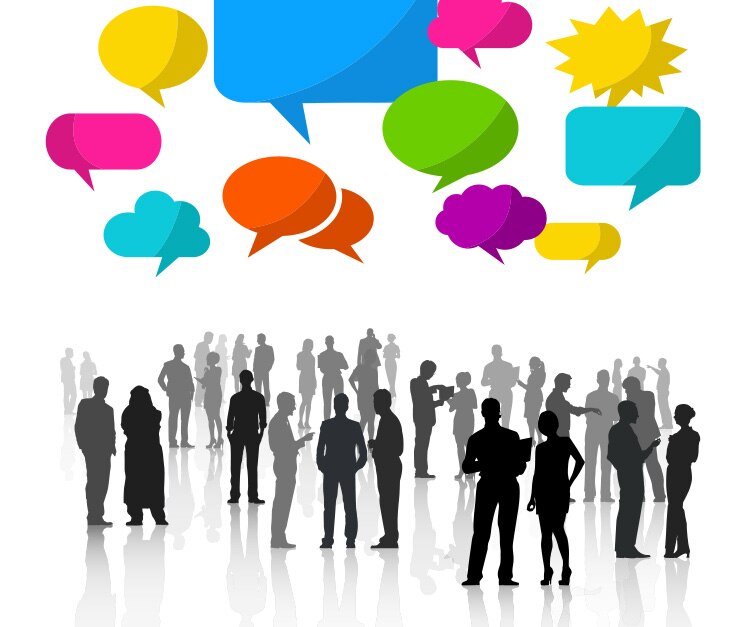 "The Changing Landscape of Research: Where Do We Go From Here?"
June 21-22 in Nashville, TN
Learn about federal regulations that protect human subjects in research and find policy and guidance materials related to the regulations.
Find out how OHRP exercises regulatory oversight and responds to reports of incidents in HHS-supported research.
Find out more about the Secretary's Advisory Committee on Human Research Protections.
Learn how OHRP promotes ethical conduct and regulatory compliance in HHS-supported research studies conducted outside the United States.
NPRM for Revisions to the Common Rule tile
NPRM for Revisions to the Common Rule
HHS Announces Proposal to Improve Rules Protecting Human Research Subjects. 
For more information, click on this button